About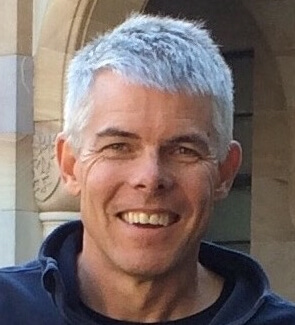 SenseDeep was born from another company I started back in 2003 — EmbedThis, that helped pave the way to connect devices to the Internet well before the term IoT was even imagined.
Our software helped securely connect billions of devices and many of you have used our software in IBM and Dell servers, HP printers, Sharp copiers, Motorola modems and hundreds of other devices from the world's best manufacturers. We've seen our software be relied upon to power robot manufacturing lines and health equipment such as MRIs.
But times change and these devices were increasingly being connected to the cloud. So EmbedThis evolved to help companies manage these devices at scale from the cloud. During this time, I became a strong believer in a serverless future. But there's was a problem. Developing and debugging serverless apps was hard as the tools were poorly adapted and unable to effectively pin-point serverless errors.
I was tired of trying to develop and debug cutting edge IoT serverless applications using a collection of reactive console apps, scripts and poorly adapted tools. My goal was to create a fast, one-stop service for serverless applications.
So we created SenseDeep to troubleshoot our serverless IoT applications and now we are sharing it with the world.
Welcome to SenseDeep, the serverless monitoring and management solution built by EmbedThis. SenseDeep provides AWS cloud developers with a fast and effortless way to troubleshoot your serverless applications. It does this in real-time and achieves true observability for serverless applications.
I hope you enjoy the SenseDeep and that it helps you to thrive in the serverless future!
— Michael O'Brien, Founder and CEO.