SenseDeep Free Plan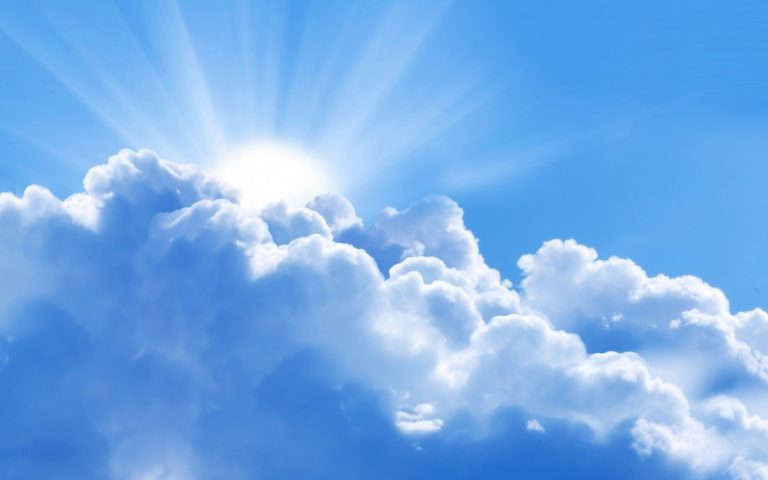 SenseDeep is now offering a free plan so all can enjoy blazing fast log monitoring, viewing and analysis.
AWS CloudWatch is a great central place to store your logs, but it can be very frustrating to search for critical serverless log events in the myriad of log groups and streams.
AWS Lambda creates a log group for each function and a new log stream for every cold start. This quickly becomes the haystack which hides the needle of important application information.
SenseDeep transforms the CloudWatch experience by offering a blazing fast log monitor that can aggregate log streams and log groups. With real live-tail, infinite scrolling and powerful queries, SenseDeep is an essential tool.
And now you can enjoy SenseDeep for FREE.
The SenseDeep Free Plan offers:
Fast, easy AWS log analysis
Buttery-smooth viewer
Blazing fast log download
Real live tail
Rapid search
Smart log parsing
Compound queries
Two log views (2)
Of course there are also comprehensive plans for professionals, teams and enterprises.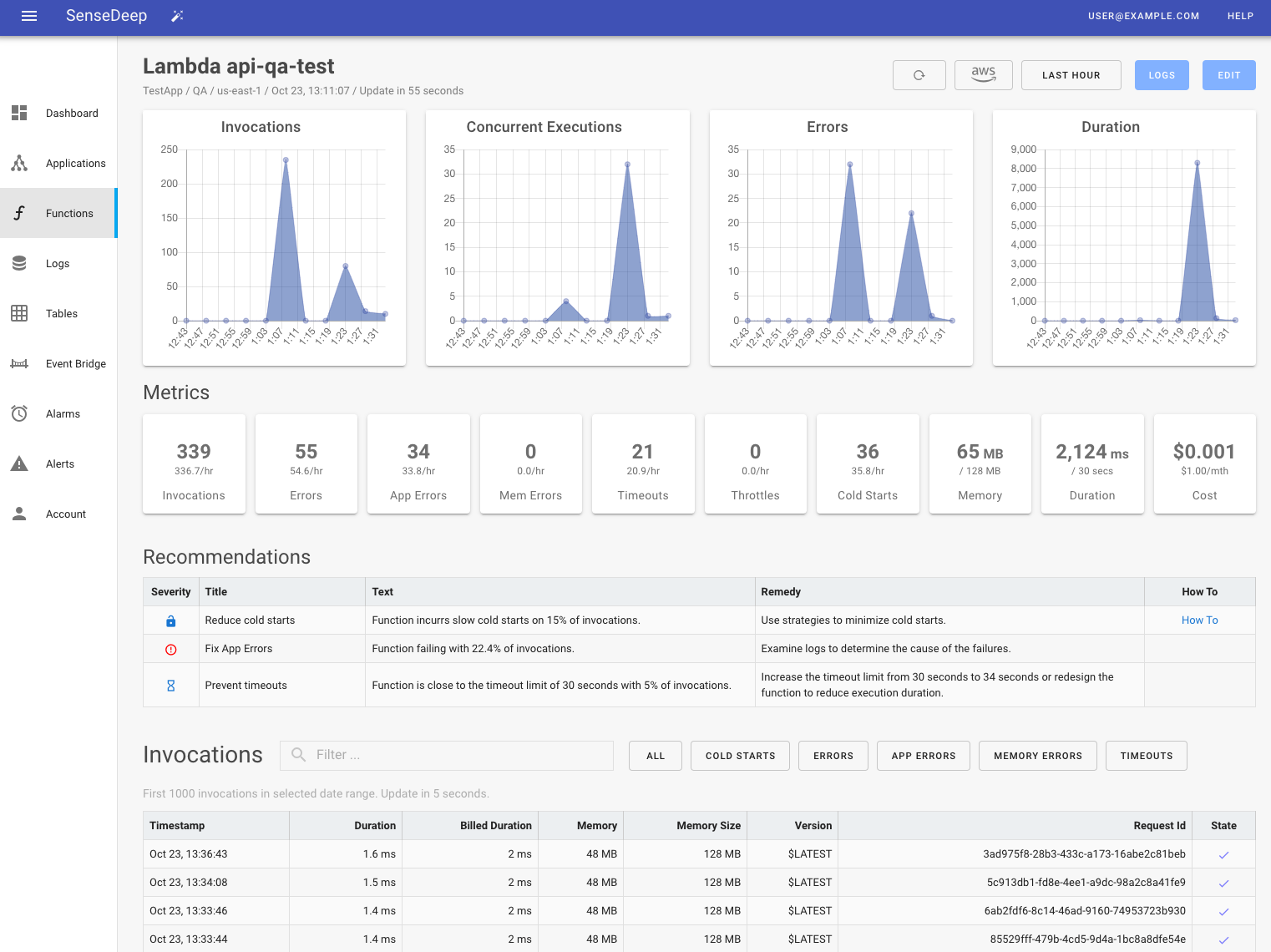 About SenseDeep
SenseDeep is a fast and easy serverless troubleshooting service. SenseDeep displays Lambda results in real-time with full metrics, analysis and application log data in context. It offers alarms, alerts and notifications for 24x7 monitoring.
Getting Started
There is nothing to install. Just navigate your browser to: https://app.sensedeep.com/
To learn more about SenseDeep and how to use the app, please read the documentation at: https://www.sensedeep.com/doc/.
Please let us know what you think, we thrive on feedback. dev@sensedeep.com.
Links