SenseDeep launches a faster AWS CloudWatch Logs viewer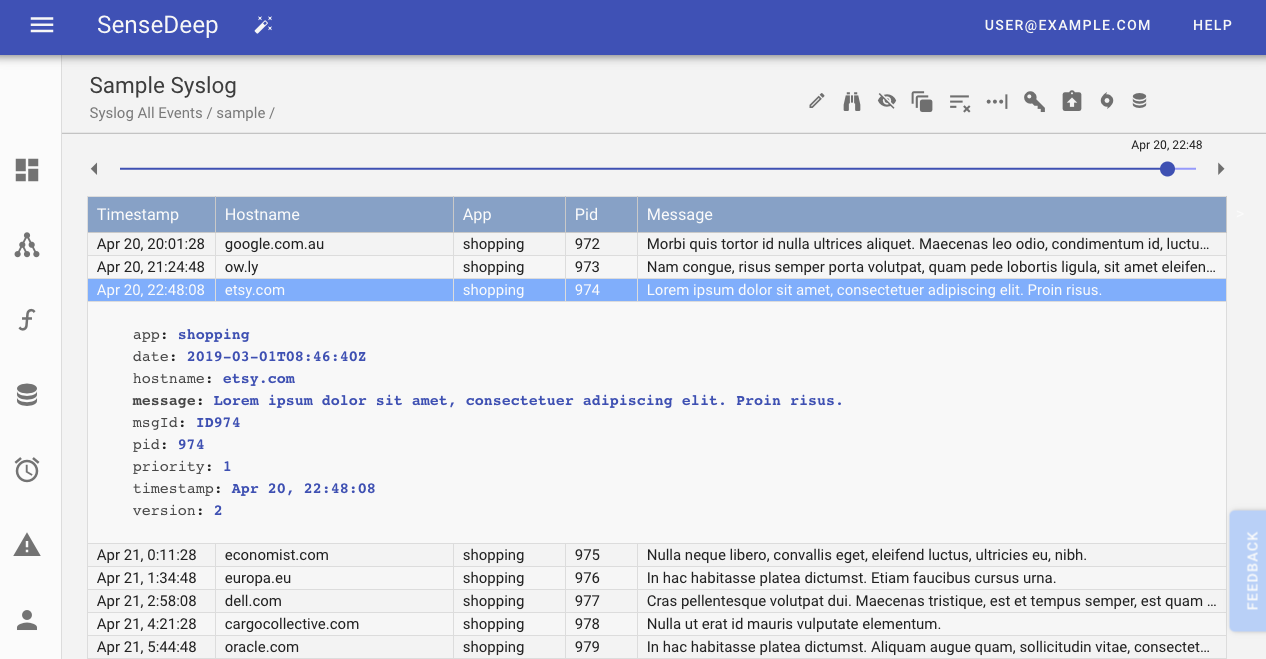 SenseDeep, a provider of cloud management tools for DevOps announced today that it has released the SenseDeep viewer that accelerates access to critical developer application logs by up to 10 times.
SenseDeep is a simple, fast log viewer for AWS developers that provides instant access to application and service log data.
"Existing logging solutions are complex and slow. They copy and replicate logging data from AWS CloudWatch and other sources into their own servers. This imposes unnecessary delays and overhead. Most solutions delay access to log events by several minutes." said Michael O'Brien, CEO SenseDeep.
"For developers who need immediate access to their application logs, this slows development. For companies using Serverless technologies, application logs are a critical insight into how their applications and services are performing. Any delays in accessing logs are not only frustrating to developers, they greatly impede delivery of critical features to users."
SenseDeep adopts a different approach by not copying log data. Instead, users access their application log data directly in CloudWatch. SenseDeep is 100% browser-based and transparently downloads and caches logs for extremely quick scans and queries. SenseDeep enables developers to effortlessly scan log files and use structured queries to quickly pinpoint errors.
SenseDeep has live-tail, infinite scrolling, powerful query operations and parses structured log data. It is up to 10 times faster than competing enterprise logging solutions.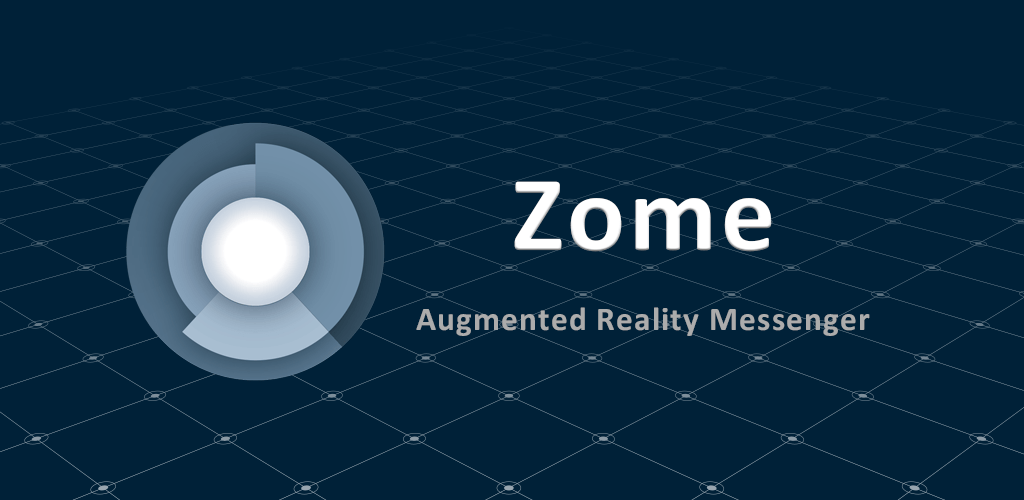 Rhizome, developers of the advanced Zome AR messenger said: "With SenseDeep, we can get immediate access to application logs and errors. We can easily scan recent app events without any delays." "We tried other approaches, but clicking next page over and over was driving us mad. That and the wait of minutes to access app errors was slowing us down. With SenseDeep we can see log data in real-time."
"We developed SenseDeep to accelerate our own development of cloud services." said SenseDeep CEO Michael O'Brien. "We were needing to monitor the frequent deploys of our application, but our existing enterprise logging solution made us wait minutes each time. We needed immediate access to our app logs so we could spot issues without delays."
SenseDeep is a cloud-based service that supports the AWS cloud platform. A variety of plans are available. The Pro plan is $25 per month. SenseDeep is available from https://www.sensedeep.com.
About SenseDeep
SenseDeep provides simple and effective tools for cloud developers. It offers the SenseDeep CloudWatch logs viewer and the PowerDown cloud optimizer service. Companies large and small are using SenseDeep tools to accelerate development and save cloud costs. For more information, visit https://www.sensedeep.com.
SenseDeep is available at: https:://www.sensedeep.com and a free 7 day evaluation is offered.
For more information, please contact: