SenseDeep 1.3 Release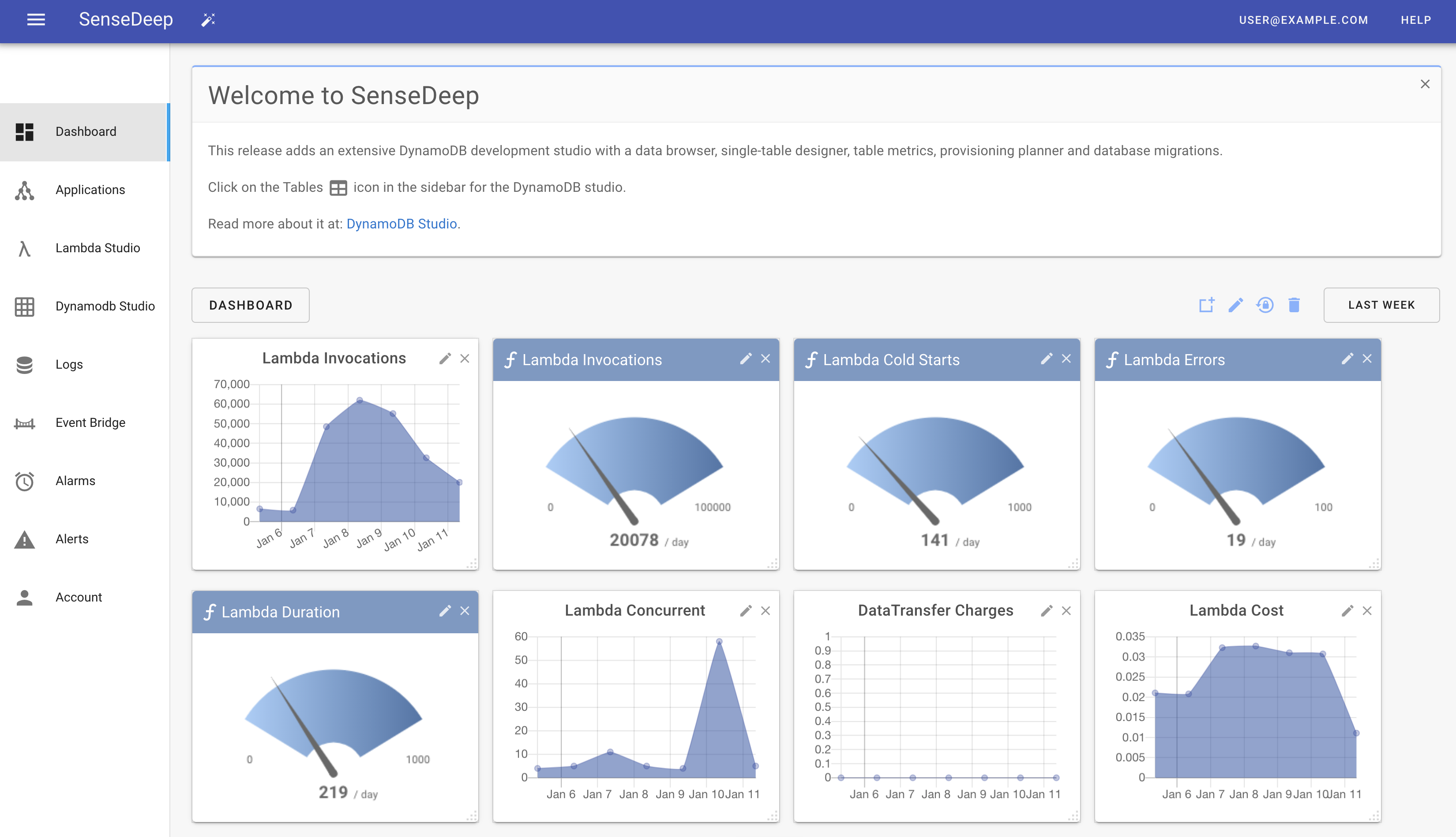 SenseDeep 1.3 is a minor release which adds a "raw" format display to the log viewer. We're also previewing an initial smart parsing for Lambda logs.
New Features
Here are the important features in this release.
Add Raw format display
Add initial Lambda smart parsing
Add "sync now" countdown and button for the impatient.
Fixes
Fix live tail not updating
Fix query progress trace
Fix some sync issues
Try It
To run SenseDeep, just navigate your browser to:
To learn more about SenseDeep, go to:
For full release details, go to