Q1 2020 Roadmap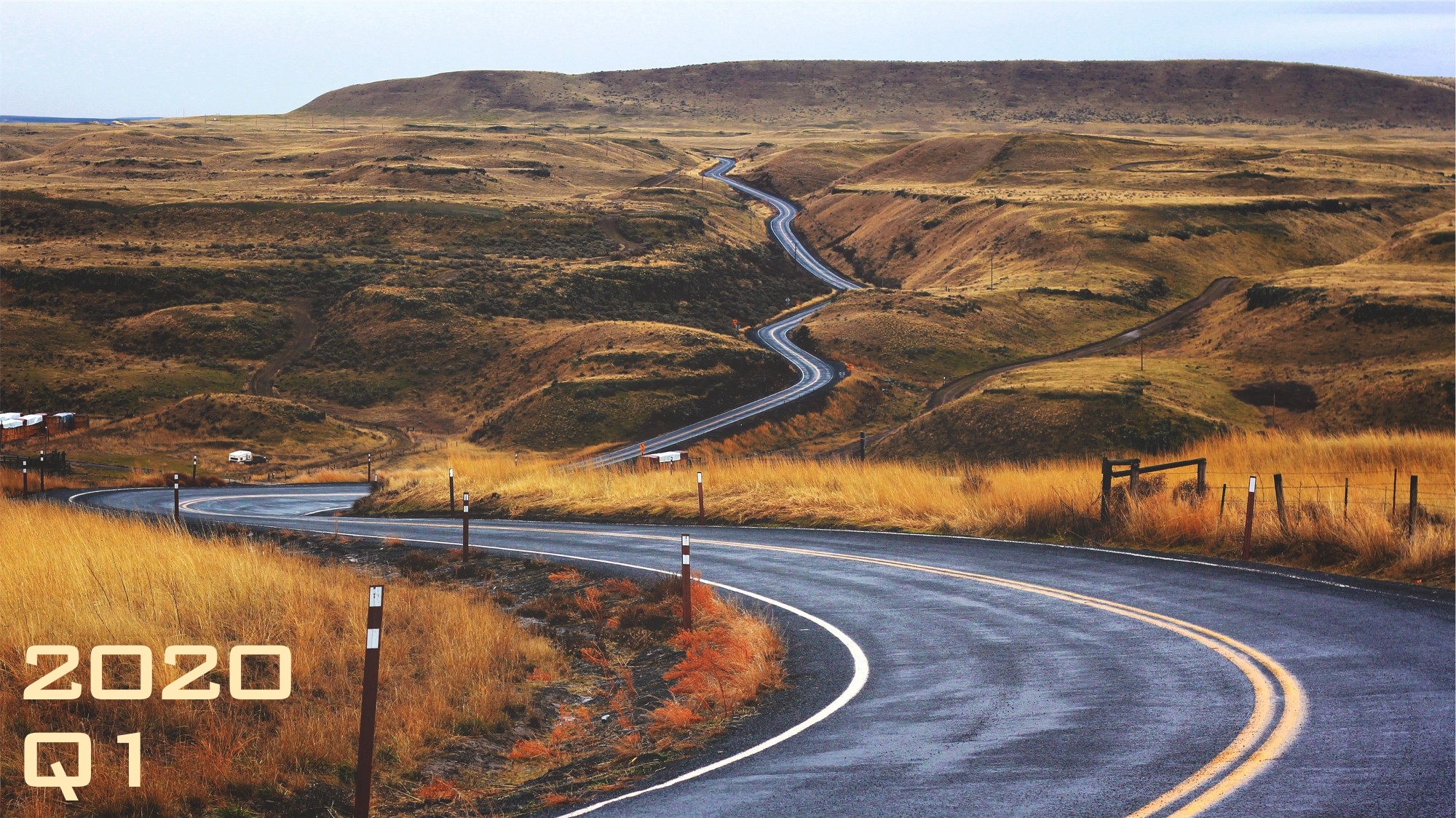 These is our current roadmap for SenseDeep for Q1 2020.
These planned features are a guide and not a commitment. We do our best, but development is sometimes a journey of discovery with unexpected turns.
SenseDeep
For the current product feature set, see: SenseDeep Benefits & Features.
We've just completed:
Server side login
Federated Social Account Login
Improved Viewer usability
Simplified Cloud connect and subscribe
JSON color encoding
View Save As
These are the planned features:
Viewer quick actions without the drawer drop-down
Viewer current location highlight
Viewer copy event to clipboard shortcut
Please tell us tell us if these are important to you or what you would like to see added to this list.