Q2 2019 Roadmap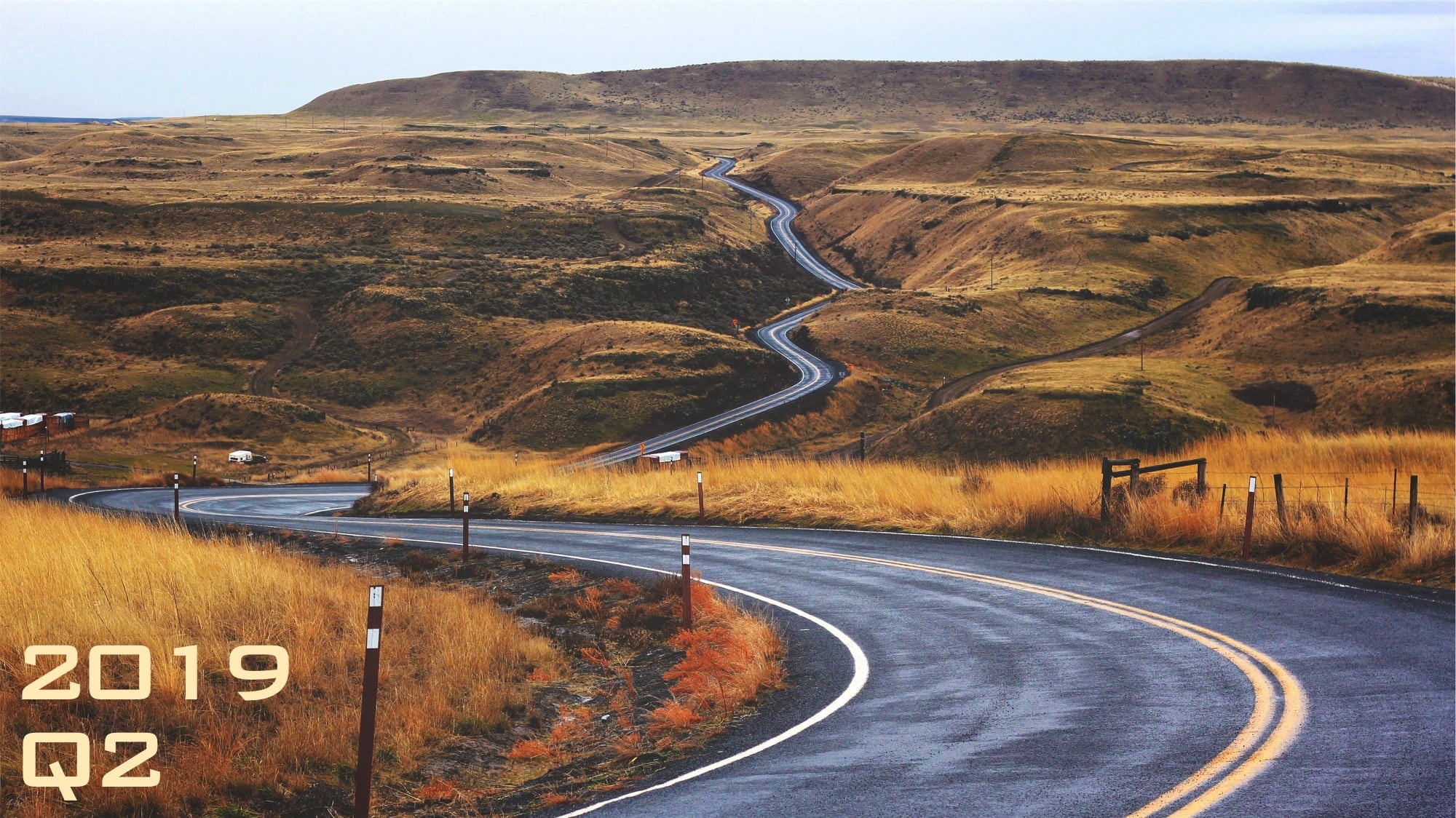 These are our current roadmaps for SenseDeep for Q2 2019 for SenseLogs and PowerDown.
SenseLogs
For the current product feature set, see: SenseLogs Benefits & Features.
These are the planned features:
Log Parsing
SenseLogs currently parses JSON and plain text logs. We plan to add the ability to parse more log formats including:
Syslog
Key/Value pairs
Anchored patterns
Regular Expression patterns
AWS Lambda
The extended log parsing will extract the log event fields and map these to the viewer columns for display. The query engine will then be able to examine fields when filtering log events.
Please tell us Tell Us if these are important to you or what you would like to see added to this list.