Q2 2020 Roadmap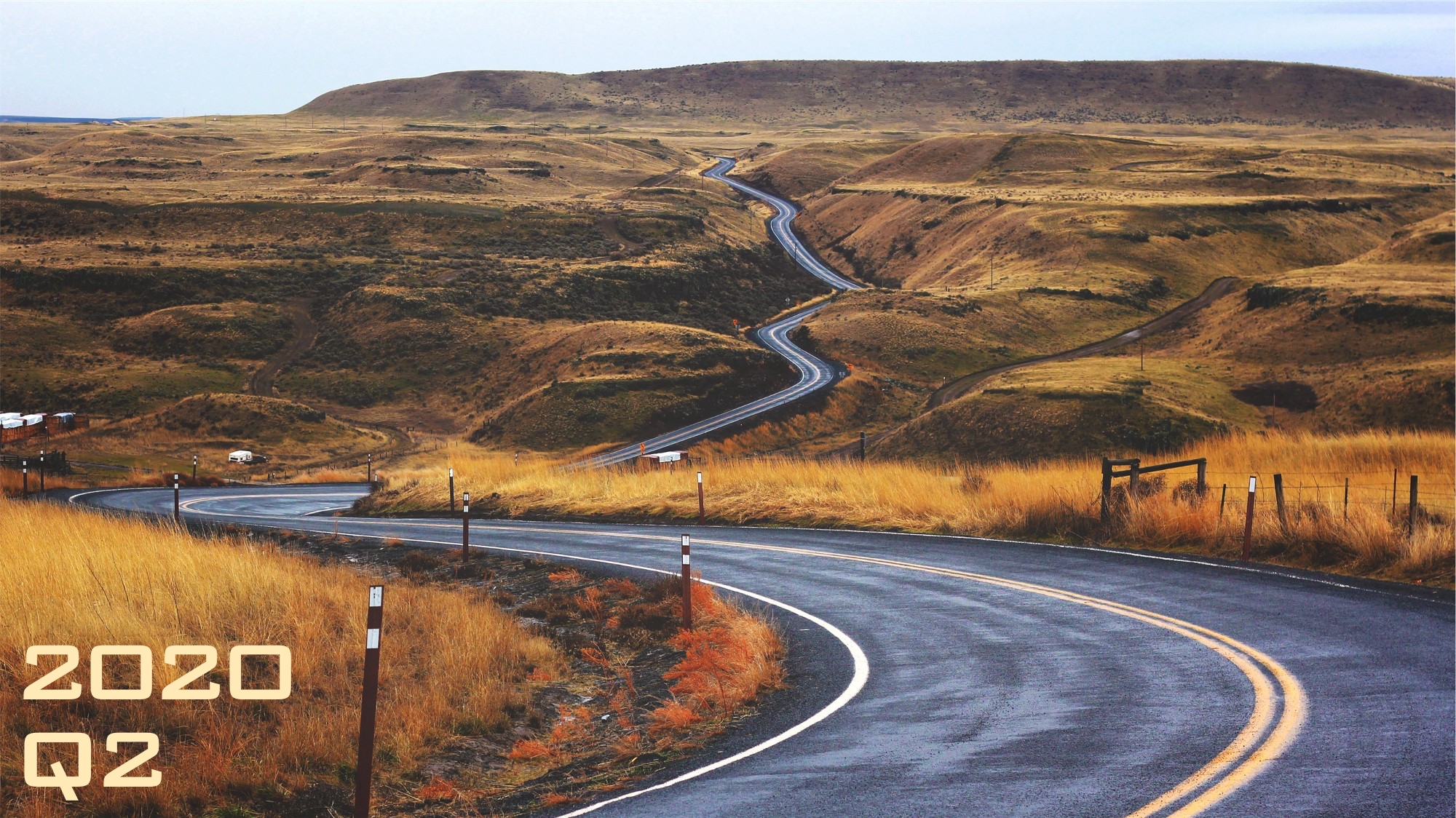 These is our current roadmap for SenseDeep for Q2 2020.
These planned features are a guide and not a commitment. We do our best, but development is sometimes a journey of discovery with unexpected turns.
SenseDeep
For the current product feature set, see: SenseDeep Benefits & Features.
We've just completed:
Streamlined navigation via a Viewer quick actions toolbar
Color coded JSON
Cut past events to focus on new log data
Quick search for displayed text
Improved, intelligent default log field selection
Double click on fields to filter by field values
Current location highlight
Copy events to clipboard
These are the planned features:
Service logging via correlated meta logs
A suite of minor UI "paper-cut" improvements
A new synchronization engine for downloading logs
Service Logging via Meta Logs
If you are using Serverless, you typically have multiple services that combine to respond to a single client request. This means multiple AWS CloudWatch log groups for a single request and it becomes difficult to trace any failing request over the multiple services and logs.
SenseDeep will solve this problem via Meta Logs. A Meta log will combine multiple AWS CloudWatch log groups for different services into a single, unified log. This single log can then be queried or viewed. All the normal SenseDeep viewer operations will work on Meta logs just like for normal log groups.
If you use a defined request ID for each client request (you should), and this request ID is passed to each service (recommended), then you can easily filter a single client request across multiple services in the Meta Log. A single double click on the request ID will isolate the entire request over all participating services.
Please tell us tell us if these are important to you or what you would like to see added to this list.