Q3 2019 Roadmap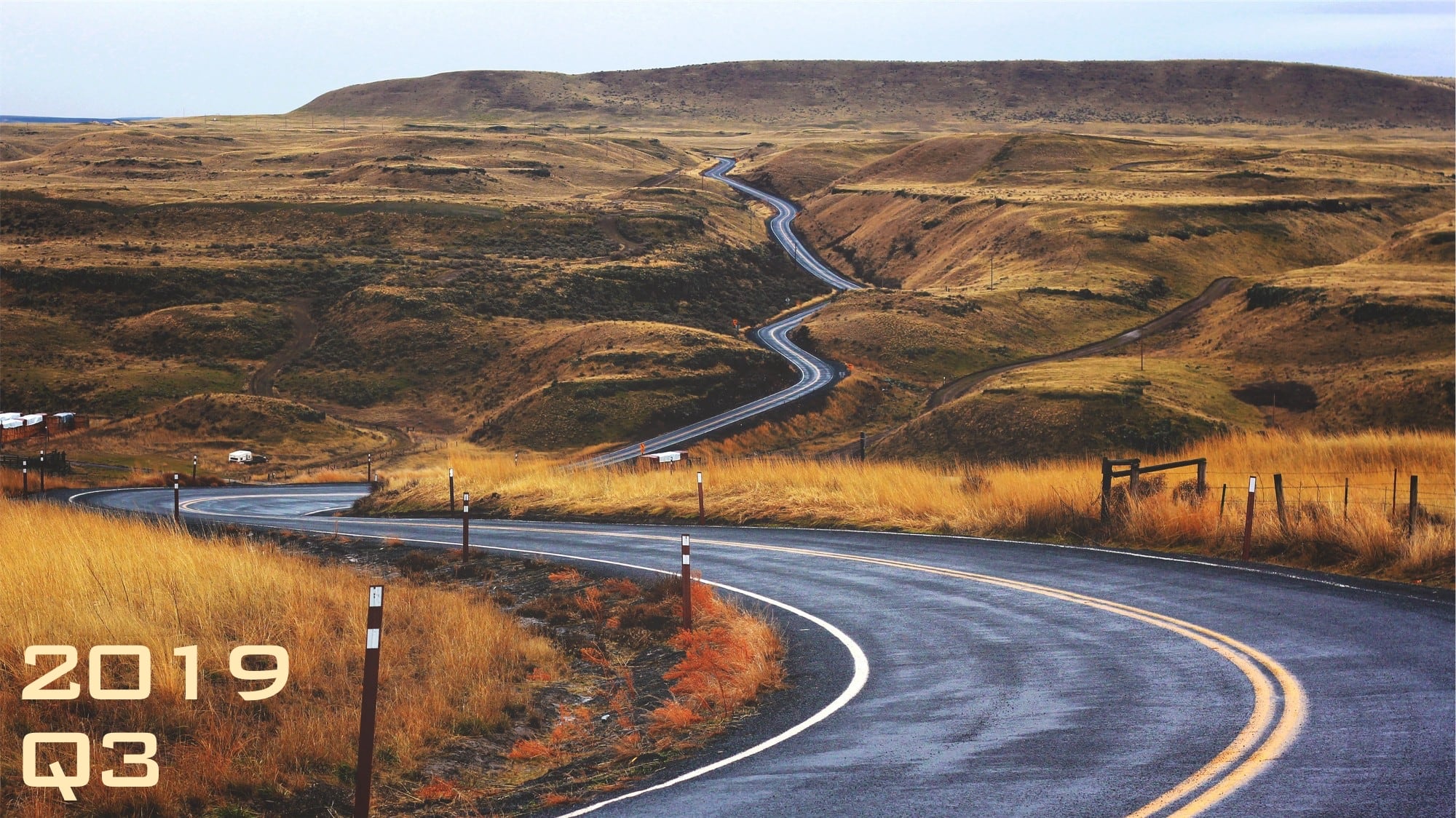 These are our current SenseDeep product roadmaps.
SenseLogs
These are the planned features:
Native log format parsing
Log Parsing Language
Native Log Format Parsing
SenseLogs parses logs in two stages:
A native log parser will interpret the high level log events. (Lambda, VPC, CloudFront etc.)
An application parser will interpret the embedded application data (JSON, KSV, CSV etc.)
SenseLogs currently parses a variety of application log formats including plain text, JSON, Key/Value pairs, Comma/Tab delimited. It can also parse log files using custom Anchored patterns or regular expressions. SenseLogs understands application data in these formats and can extract meaning from data fields and map them to display as columns in the Viewer.
This quarter, we'll extend that native log parsing to cover more AWS services including: Alexa logs, VPC logs, CloudTrail, CloudFront and other formats.
Log Parsing Language
To provide users with more flexibility and the ability to parse custom logs, we going to change how logs are parsed by using a single Log Parsing language that can better describe and control how to parse log files and better extract structured data fields from both AWS services and from embedded application data.
PowerDown
For the current product feature set, see: PowerDown Benefits & Features.
These are the planned features:
AWS Spotting
PowerDown currently uses its own spot replacement engine. Since this was released, AWS have enhanced the flexibility of their Spot management engine and it is now a "drop-in" replacement for the PowerDown spot engine. We plan to switch to use the AWS spot engine.
Longer Term Horizon
We're also working on a few items for PowerDown that will appear later on:
Deeper integrations for EKS, ElasticBeanstalk
Schedule Templates
External Resources
Power down load balancers and ElasticCache
Please tell us Tell Us if these are important to you or what you would like to see added to this list.