Q3 2020 Roadmap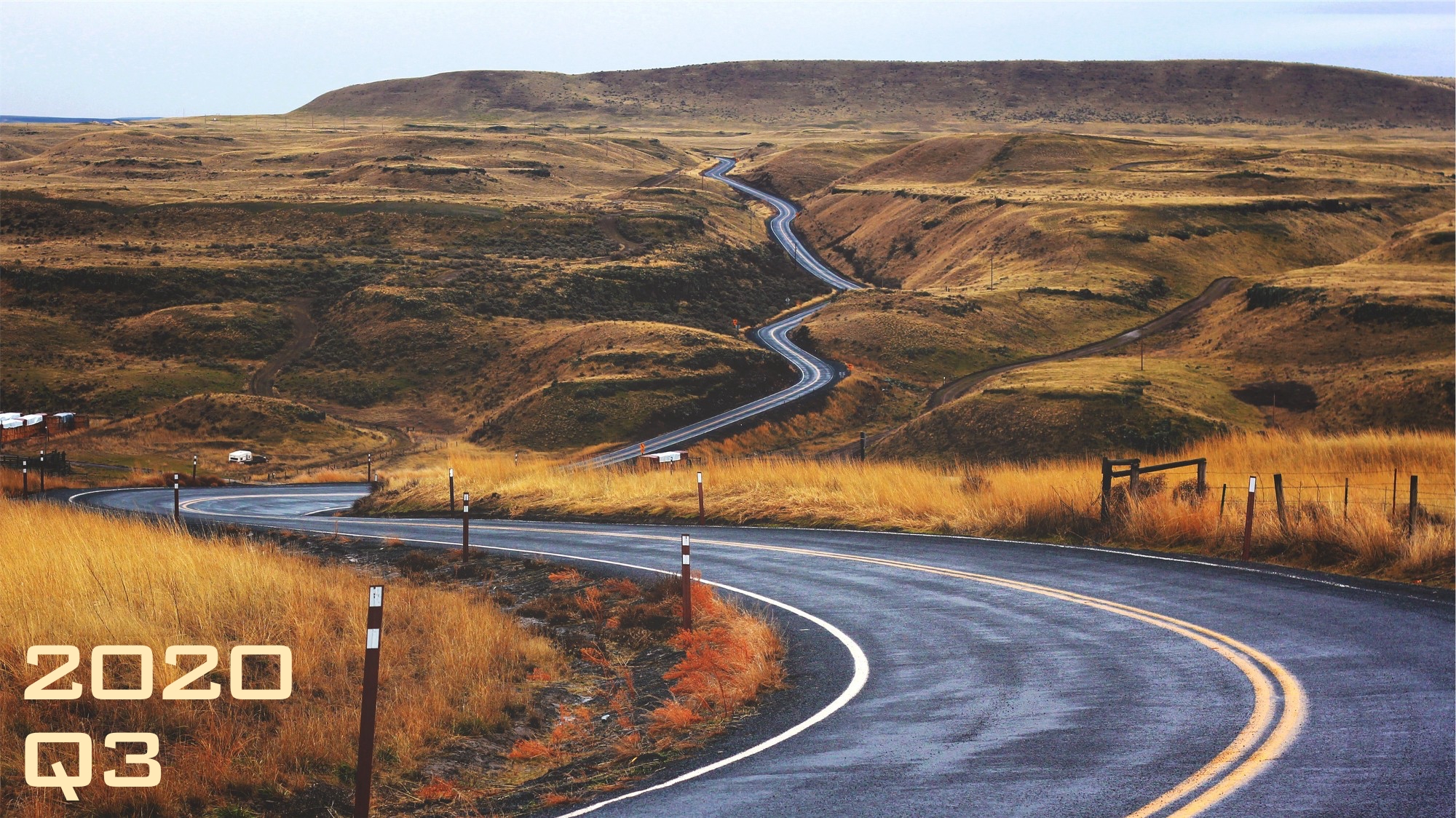 These is our current roadmap for SenseDeep for Q3 2020.
These planned features are a guide and not a commitment. We do our best, but development is sometimes a journey of discovery with unexpected turns.
SenseDeep
For the current product feature set, see: SenseDeep Benefits & Features.
We've just completed:
Correlated logs via meta logs.
New UI look and feel with slide out panels to retain context.
Many smaller UI improvements.
A new optimized synchronization engine for downloading logs.
This is our planning horizon for Q3:
Upgraded Serverless monitoring.
Serverless metrics over any timespan.
Tracking serverless: invocations, errors, throttles, timeouts, cold starts and more.
New Dashboard.
Alarms, alerts and notifications.
Read about this at SenseDeep Lambda Toubleshooting.
Please tell us tell us if these are important to you or what you would like to see added to this list.