Q4 2018 Roadmap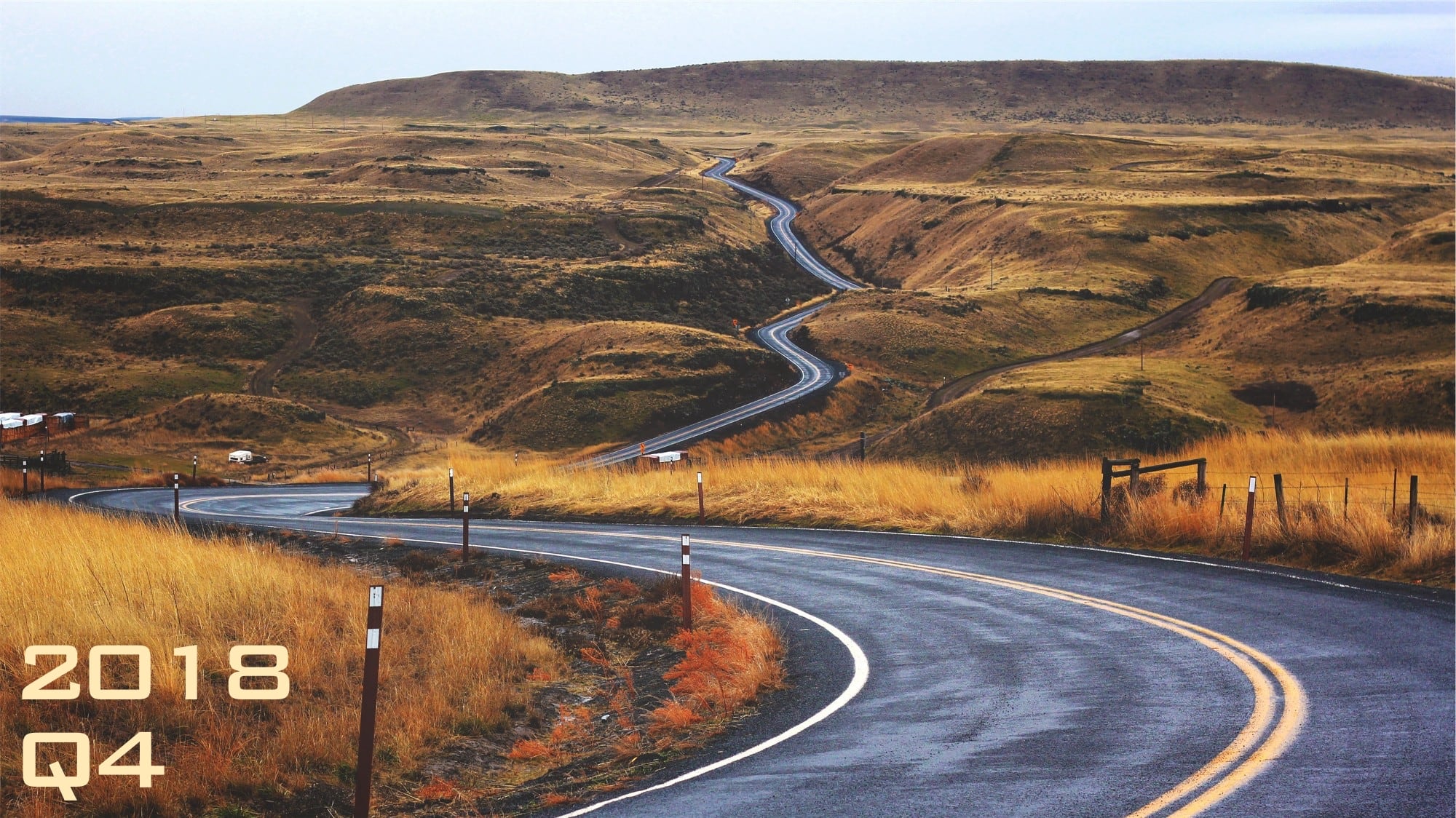 This is our current roadmap for PowerDown for Q4 2018.
See the current PowerDown feature set in the PowerDown Features post.
Planned Features for Q4 2018
Deeper Integrations for EKS, Elastic Beanstalk
Schedule Templates
Deeper Integrations
Last quarter saw the introduction of the Transparent Spot management feature for PowerDown. Deeper integrations will extend this facility to handle corner cases for AWS EKS and Elastic Beanstalk and maybe some other AWS services as well.
Schedule Templates
Schedule templates are named schedules that may be used as a pattern when creating other schedules. Templates can be created for frequent patterns such as a workday, dev-crunch or end-of-month. PowerDown users can then easily create their schedules based on the templates.
Templates will have the following features:
Ability to save any schedule as a template
Create a schedule from a template
Longer Term Horizon
We're also working on a few items that will appear later on:
External Resources
Power down for load balancers
Power down for ElasticCache
Please tell us Tell Us if these are important to you or what you would like to see added to this list.