SenseDeep on AWS MarketPlace
You can subscribe for SenseDeep via credit card or via an AWS MarketPlace subscription. This document describes the AWS MarketPlace subscription option.
To subscribe via cred card, select your SenseDeep Plan and enter your card details.
---
To subscribe using AWS MarketPlace, follow this procedure.
AWS MarketPlace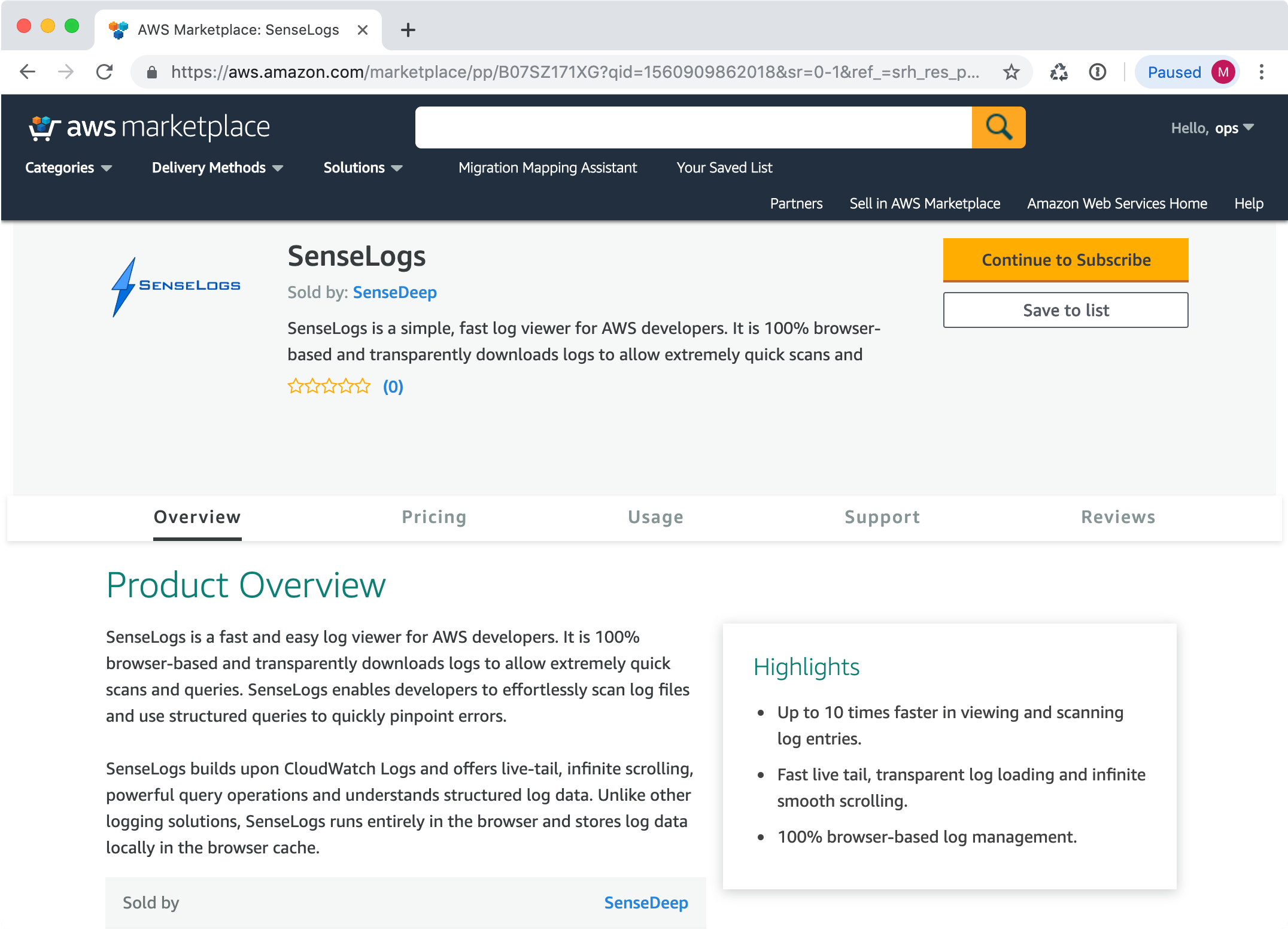 Go to AWS MarketPlace, by clicking
https://aws.amazon.com/marketplace/pp/B083M81RSK
Customize Your Subscription
You can customize your SenseDeep subscription to be a month by month subscription or a longer 1, 2 or 3 year term. The longer terms provide greater savings.
The SenseDeep AWS MarketPlace subscription provides a subscription plan with the following features and limits:
Buttery-smooth log viewer
Blazing fast log download
Real live tail
Rapid search
Smart log parsing with custom log formats
Compound queries and log filtering
Customize, save and share log views
Correlate multiple logs
Organizations (1)
Multiple users (4)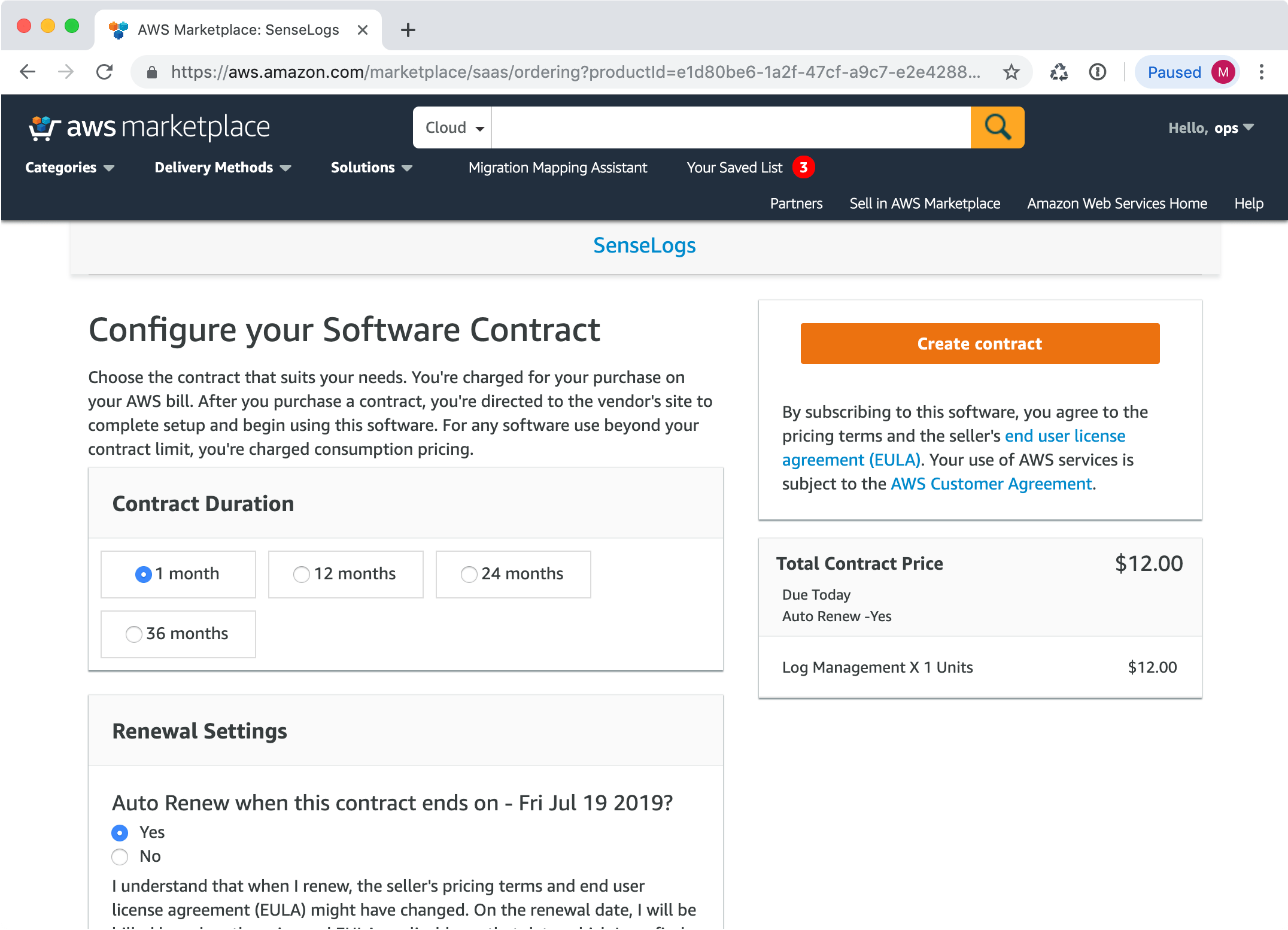 You can also choose to Auto-Renew to save the overhead of resubscribing when the term expires. Note: you can easily cancel at anytime via the AWS MarketPlace.
Contract Options
You need to select under Contract Options "1" unit of the service. This enables your account. Select "1" from the pull down.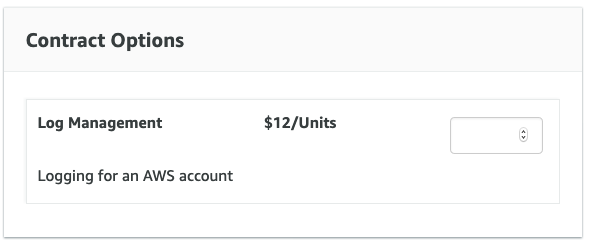 Confirm
Once you have customized your subscription, click subscribe and the following confirmation dialog will be displayed.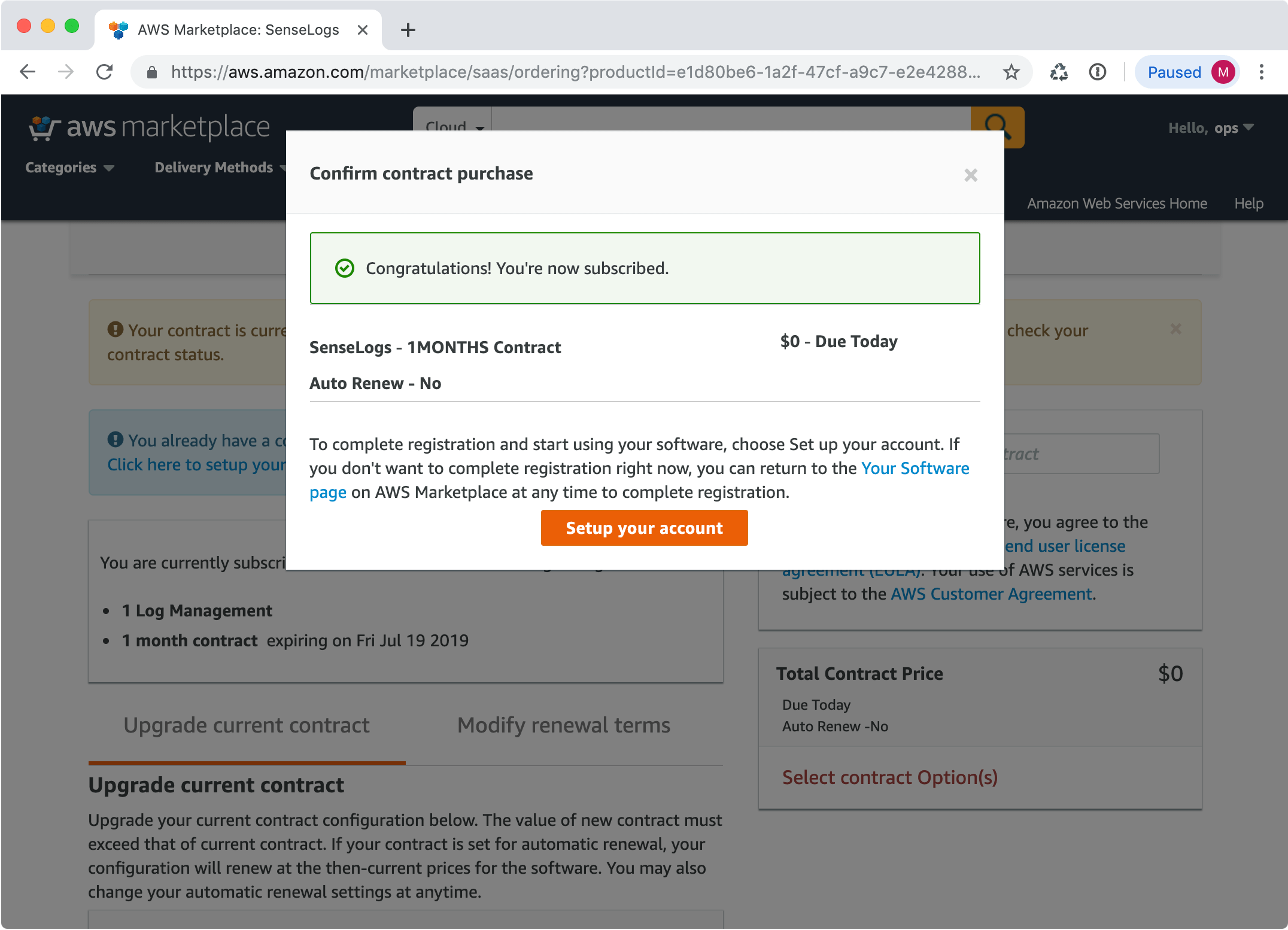 Clicking "Setup Your Account" will launch a new browser tab for the SenseDeep app.
Account Setup
Register or login to your account and you will be fully subscribed to SenseDeep via AWS Marketplace.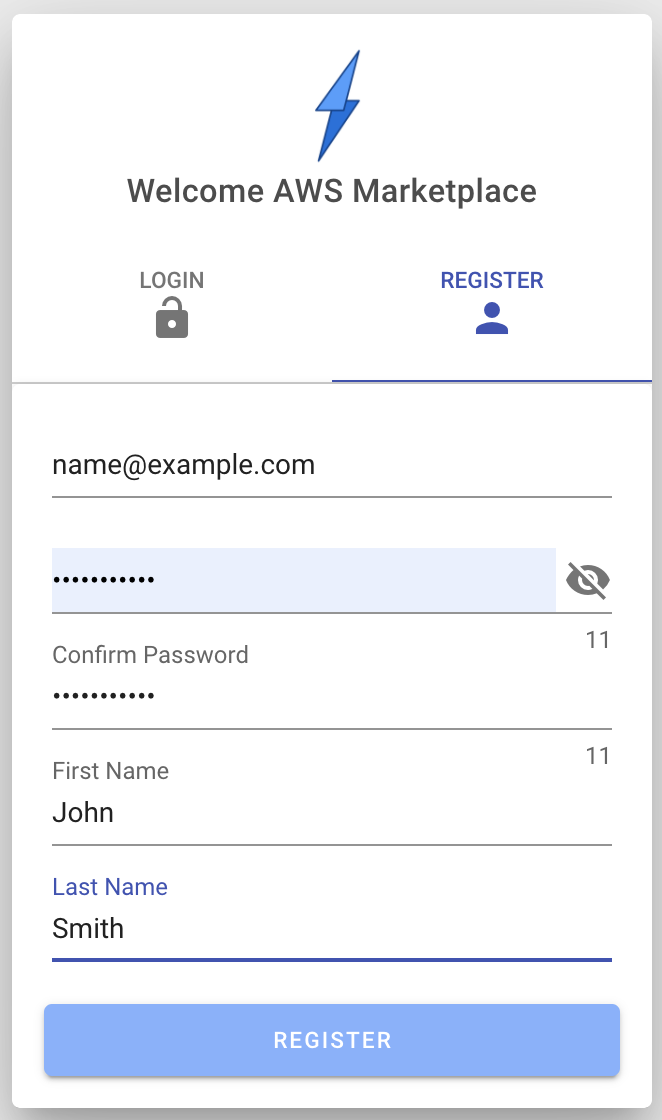 Other Documentation