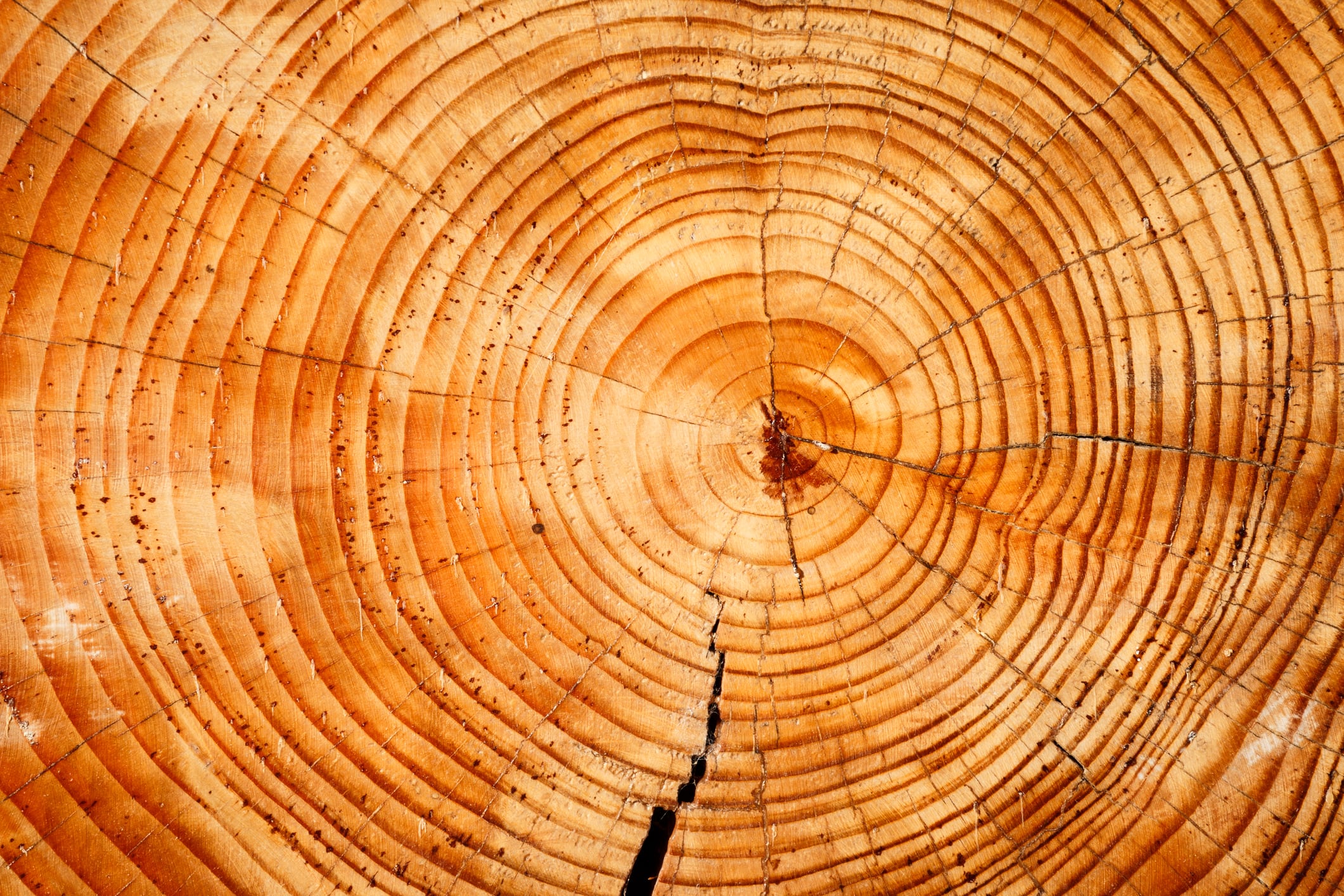 Find Errors Faster
100% browser-based log viewer — Blazing fast views and queries.
Elegant Viewer
A joy to use, with infinite, buttery smooth scrolling. Jump instantly or scroll to any time.
100% Browser Based
SenseLogs runs totally in your browser.
Logs are transparently downloaded in the background without delay. You never need to click reload or retry to see new log events.
Powerful Structured Queries
Search for important app events via full text queries, regular expressions or key/value searches using a familiar Javascript expression language.
Smart Log Parsing
SenseLogs will extract meaning from your log event structure.
Understands: JSON, Anchored patterns, CSV, TSV, Delimited, Key/Value pairs, Syslog and custom formatted logs.
Built for AWS
SenseLogs integrates with the logs from Lambda, CloudFront, VPC Flow Logs and CloudTrail.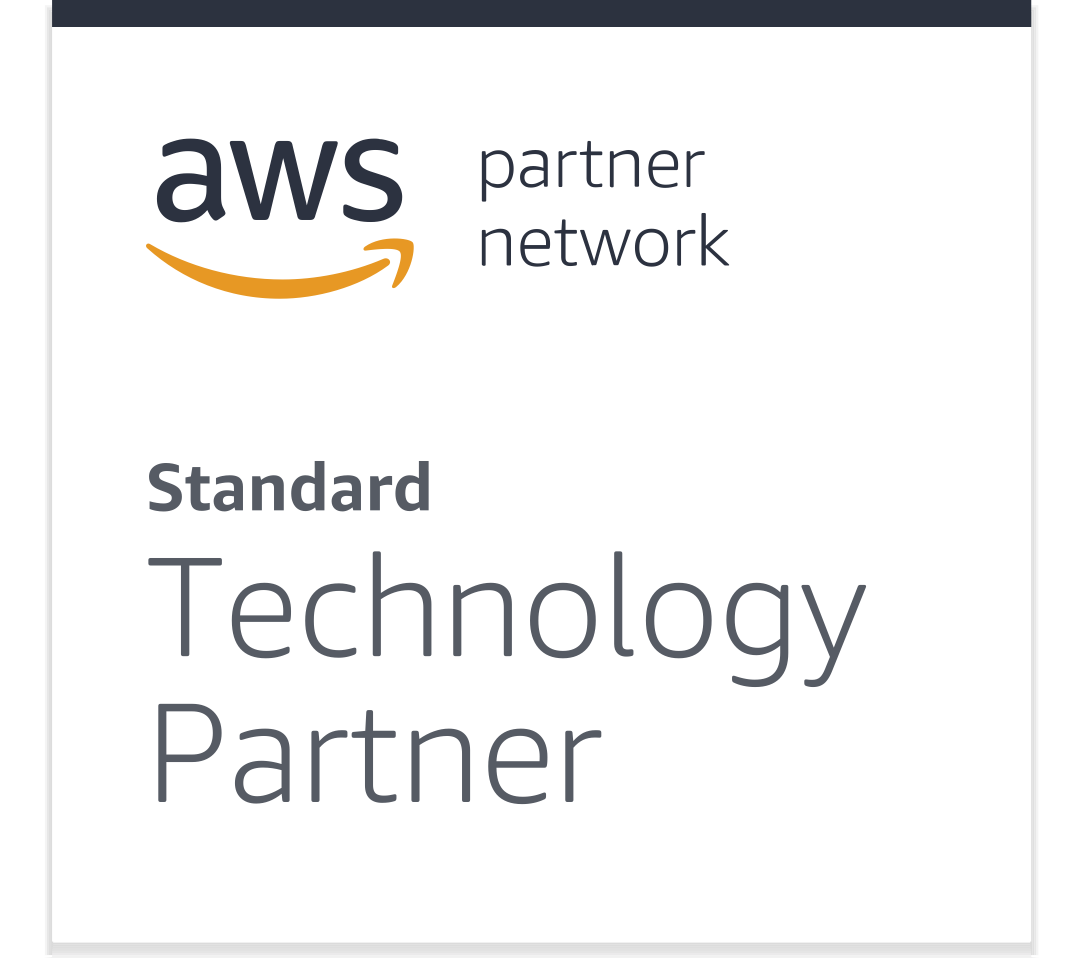 Save Favorite Views
Save your favorite log views so you can bookmark them and then invoke with a single-click.
Easy Safe Setup
Your AWS credentials are stored in your browser cache and are only provided to AWS.