About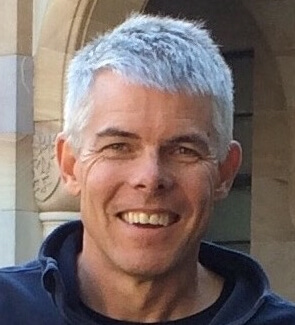 SenseDeep has grown from EmbedThis Software, a company I started in 2003. At that time, EmbedThis had one simple goal: to help devices connect easily and securely to the Internet.
Today, EmbedThis software is incorporated in hundreds of millions of devices that service the IoT. It supports IBM and Dell servers, HP printers, Sharp copiers, Motorola modems and hundreds of other devices from some of the world's best-known manufacturers. EmbedThis products also can be found in robotic production lines and health equipment such as MRIs.
Of course, a lot has changed over the past 17 years. EmbedThis now helps customers manage their devices at scale in the Cloud. It is a natural evolution for a company focused on connecting things to the Internet.
I have become a strong believer in a serverless future. However, I have found that it doesn't take long to grow tired of developing and debugging serverless apps with poorly suited legacy tools that were not designed for serverless. I badly wanted a fast, one-stop service capable of pin-pointing serverless errors effectively.
So, welcome to SenseDeep: The monitoring solution built by EmbedThis for serverless.
SenseDeep provides AWS cloud developers with a fast and effortless way to troubleshoot serverless applications. It achieves this in real-time and delivers true observability.
I hope you enjoy using SenseDeep as much as I do, and that it helps you thrive in the serverless future!
— Michael O'Brien, Founder and CEO.