Working at SenseDeep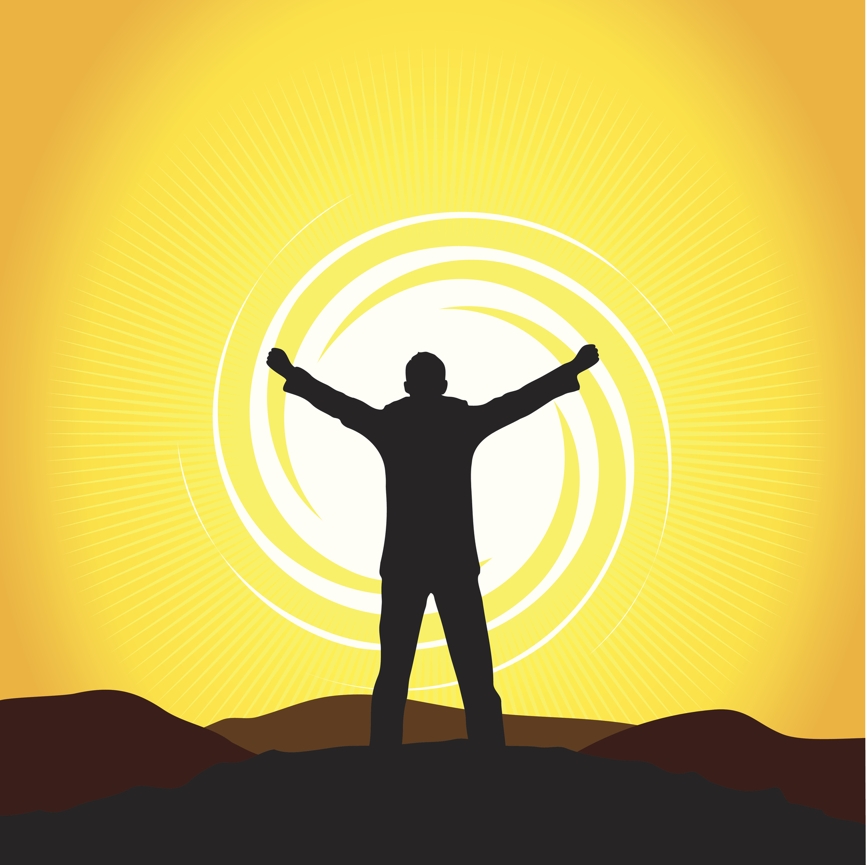 When we started SenseDeep, we discussed what kind of company we would want to work for — long term. We thought about our values and what really mattered when creating a great place to work and a company than can make a meaningful impact.
We wanted to build a company of value, not fluff. A company where individuals are valued and can make an impact. These values and company culture are the foundation from which all our products and services flow.
If these core values resonate with you, then join us. We look for smart, hard-working individuals who take pride in their work. We hire people who respect and value the contributions of team-mates and who put the customer first and others ahead of themselves.
Our Values
Built to Last
We value substance over form and are not impressed by fluff.
We favor steady continual improvement.
Reliability
We do what we say and are accountable to customers and each other.
We take initiative and don't wait for someone else to lead.
We accept that failure is a part of success and we learn as we move forward.
Teamwork
We use clear, open communication where everyone has a voice.
We treat all with respect. Regardless of titles, everyone has the same intrinsic value.
We sink or swim together and foster a no-blame culture.
Integrity
We are honest and ethical with our clients and ourselves.
We don't cross the line — we do the right things and we do things the right way.
Sense of Humor
We have the ability to laugh at ourselves.
We have fun and enjoy the journey. Life is short!
And lastly, we put our all into it (and I don't mean hours). We would rather fail gloriously than settle for less.
---
We're always looking to for the right person. If you think that is you, please get in touch with us at info@sensedeep.com.