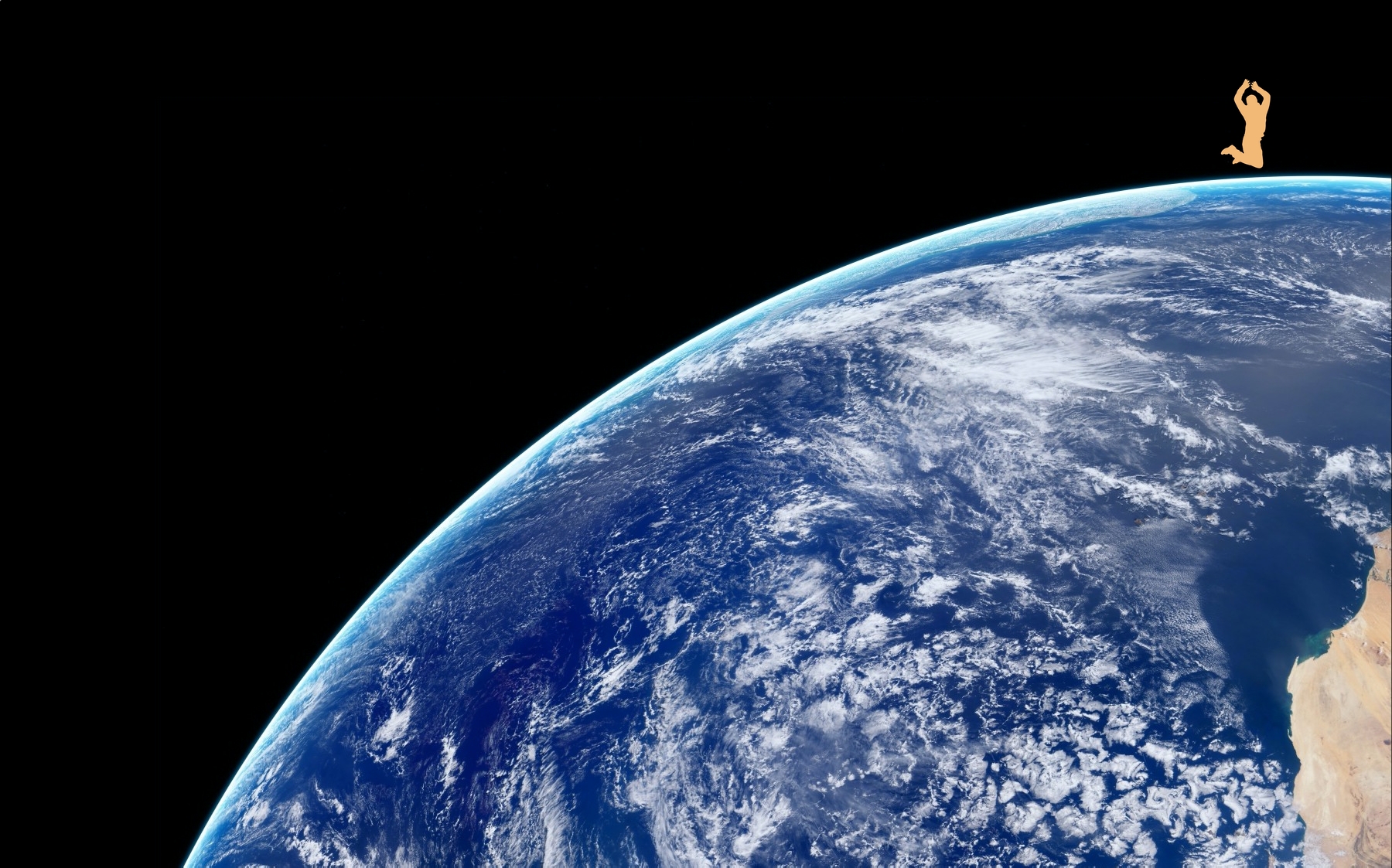 Serverless at Your Fingertips
Complete AWS serverless monitoring and troubleshooting.
Automated alerts and notifications for metrics and application events.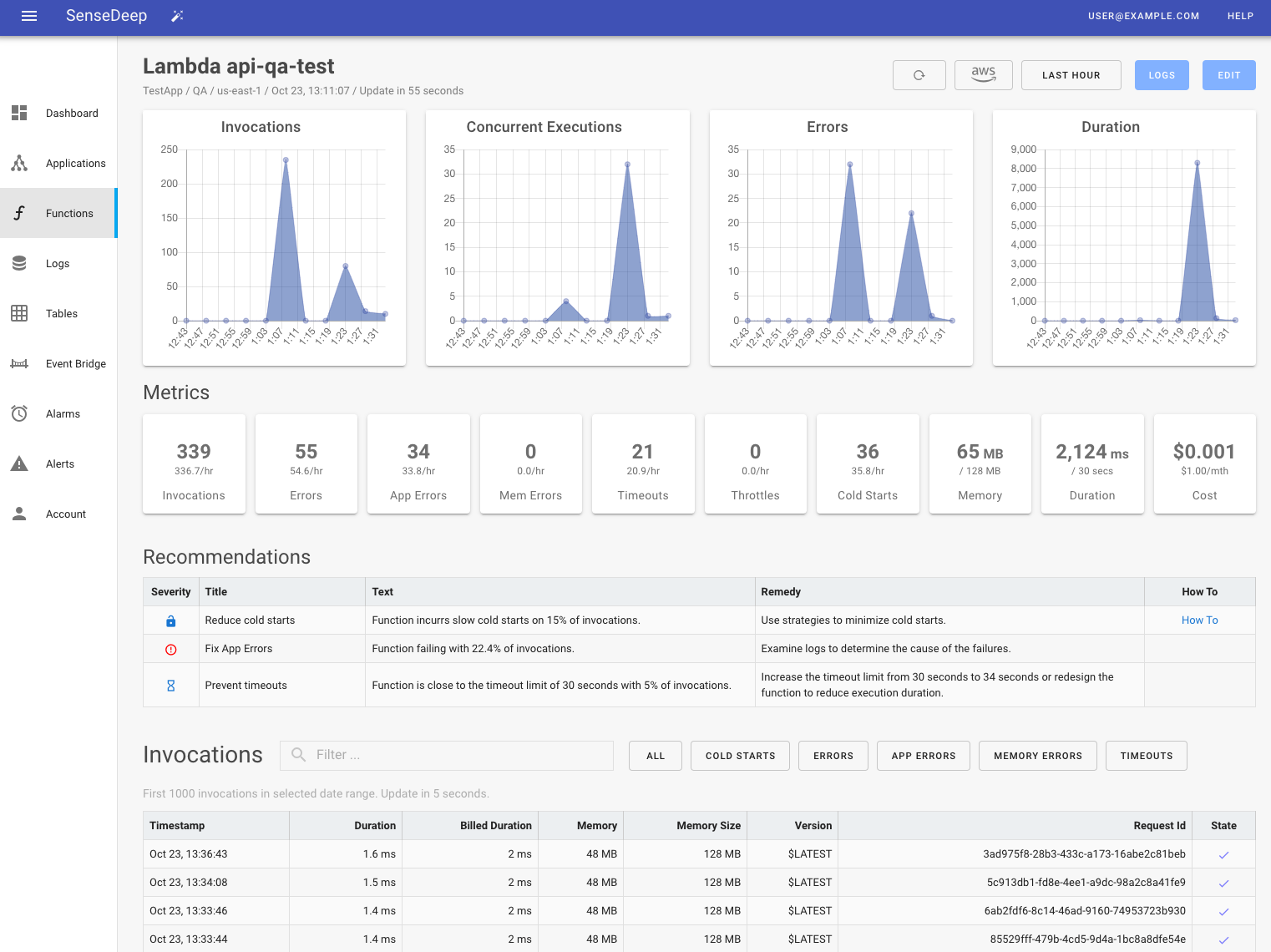 Trusted by Industry Leaders and Startups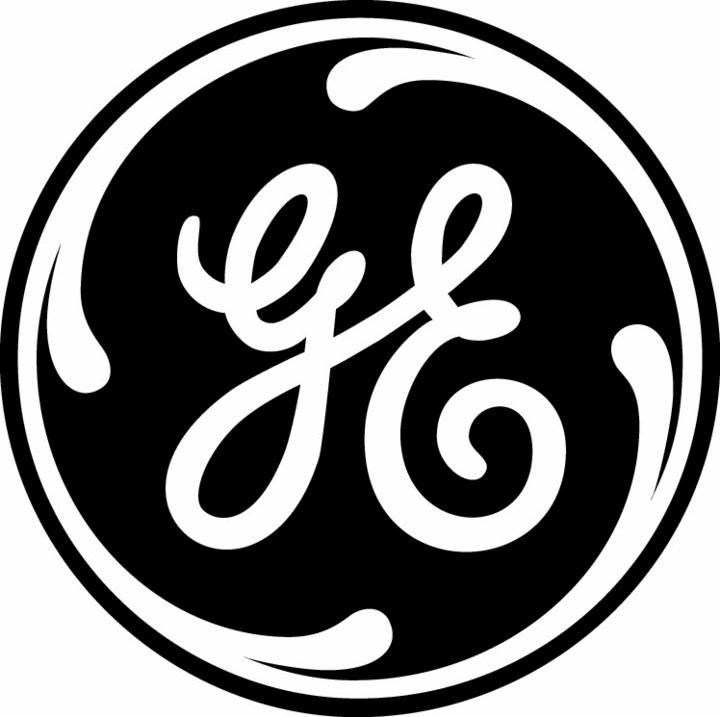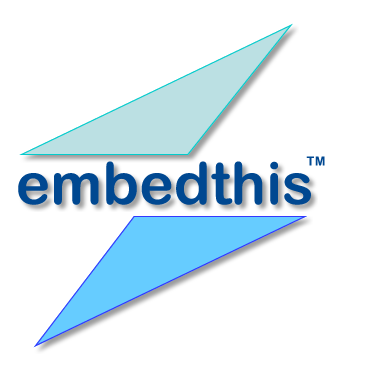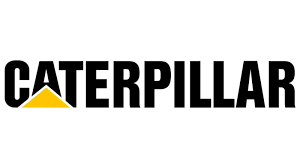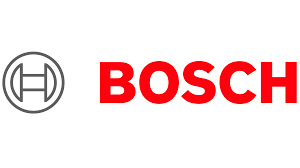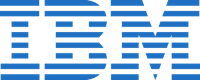 Monitor Your Microservices
All your Lambdas and Logs analyzed and monitored.
Track Lambda invocations, errors, throttles, cold starts and cost.
Event drill-down with full invocation traces.
Precise details with formatted and JSON color-coded log events.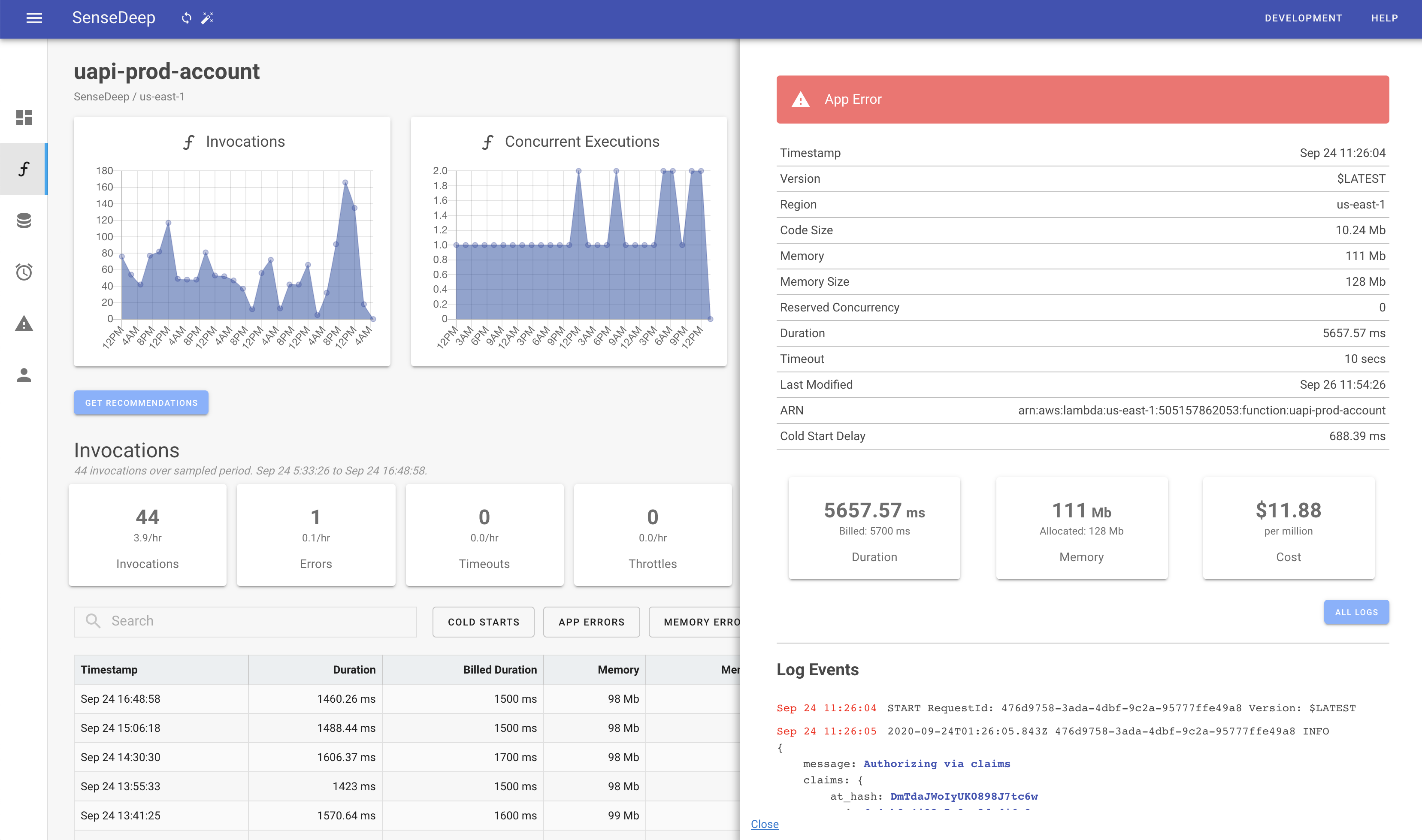 Alarms and Alerts
Automate error detection 24x7 while you sleep.
Alarms and alerts for application log events and Lambda metrics.
Smart notification dampening so you don't get swamped by alerts.
Maintenance free — dynamically subscribes new Lambdas to alarms by tags or matching names.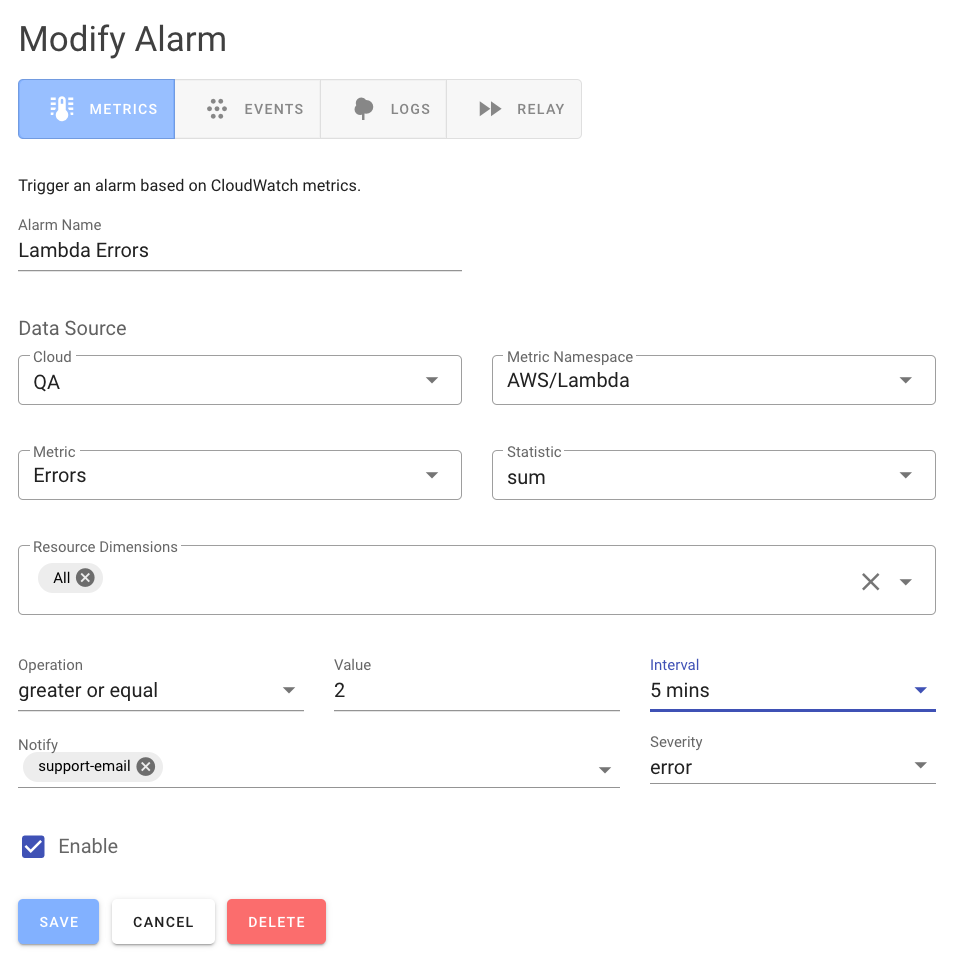 Lambda Insights
Improve Lambda performance with Lambda specific recommendations.
Tune your Lambda's memory size, timeout limits, and cost.
ML guided best practices for your functions.

Blazing Fast Log Viewer
Real-time updating with fast live-tail.
Blazing fast and a joy to use, with infinite, buttery smooth scrolling. Jump and scroll to any time.
Search and query to instantly locate events.
Never again click reload to see new events.