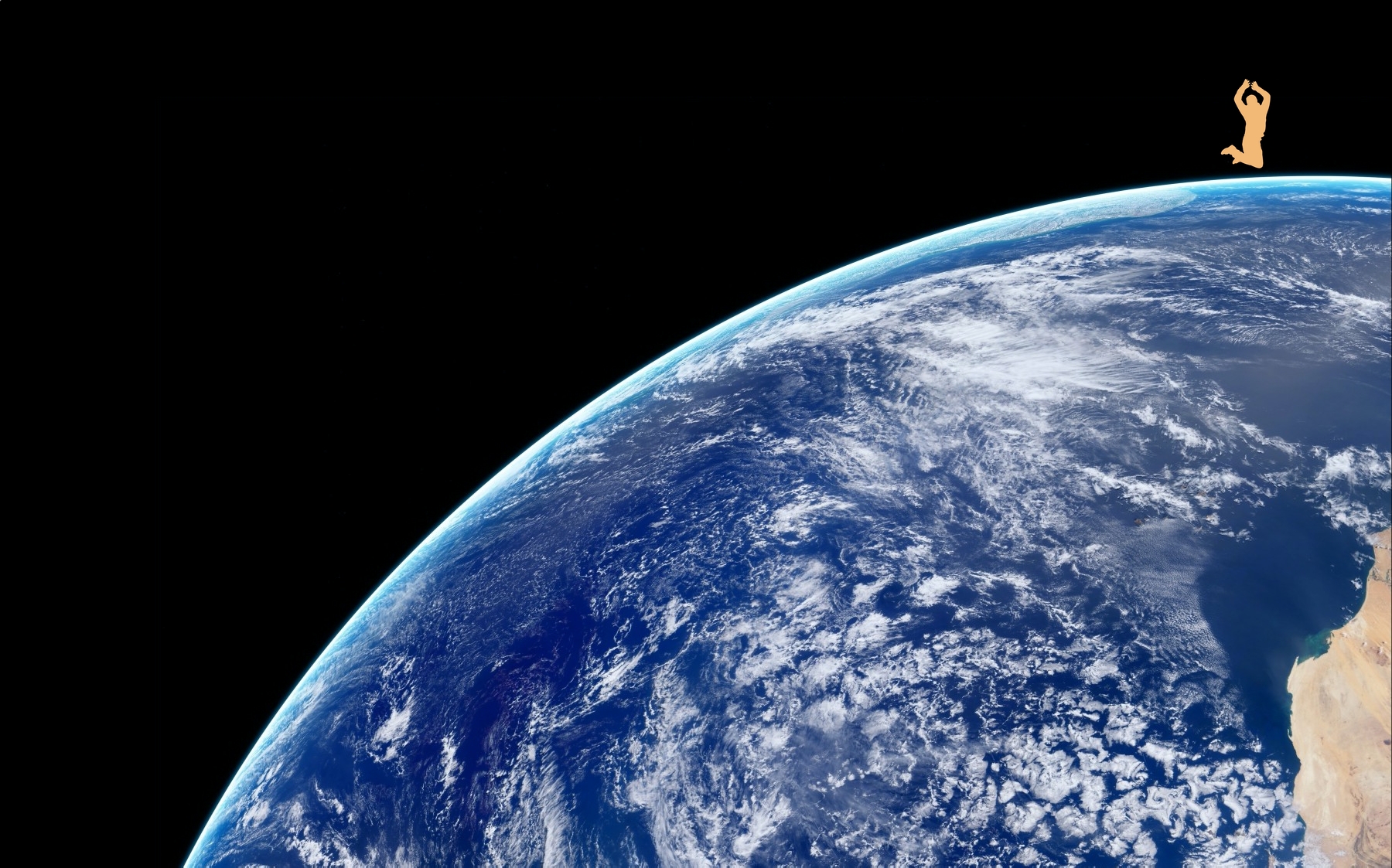 Become a Serverless Super Hero
Integrated Serverless Suite for development teams creating serverless applications.
For development teams that need fast feedback when testing new features and designs. SenseDeep provides immediate feedback via real-time smart log tracing and clear insight via the in-depth DynamoDB and Lambda studios. SenseDeep is not for "Netflix" scale production sites. Rather it is for development teams that need immediate insight to help accelerate delivery, evolution and optimization of serverless apps.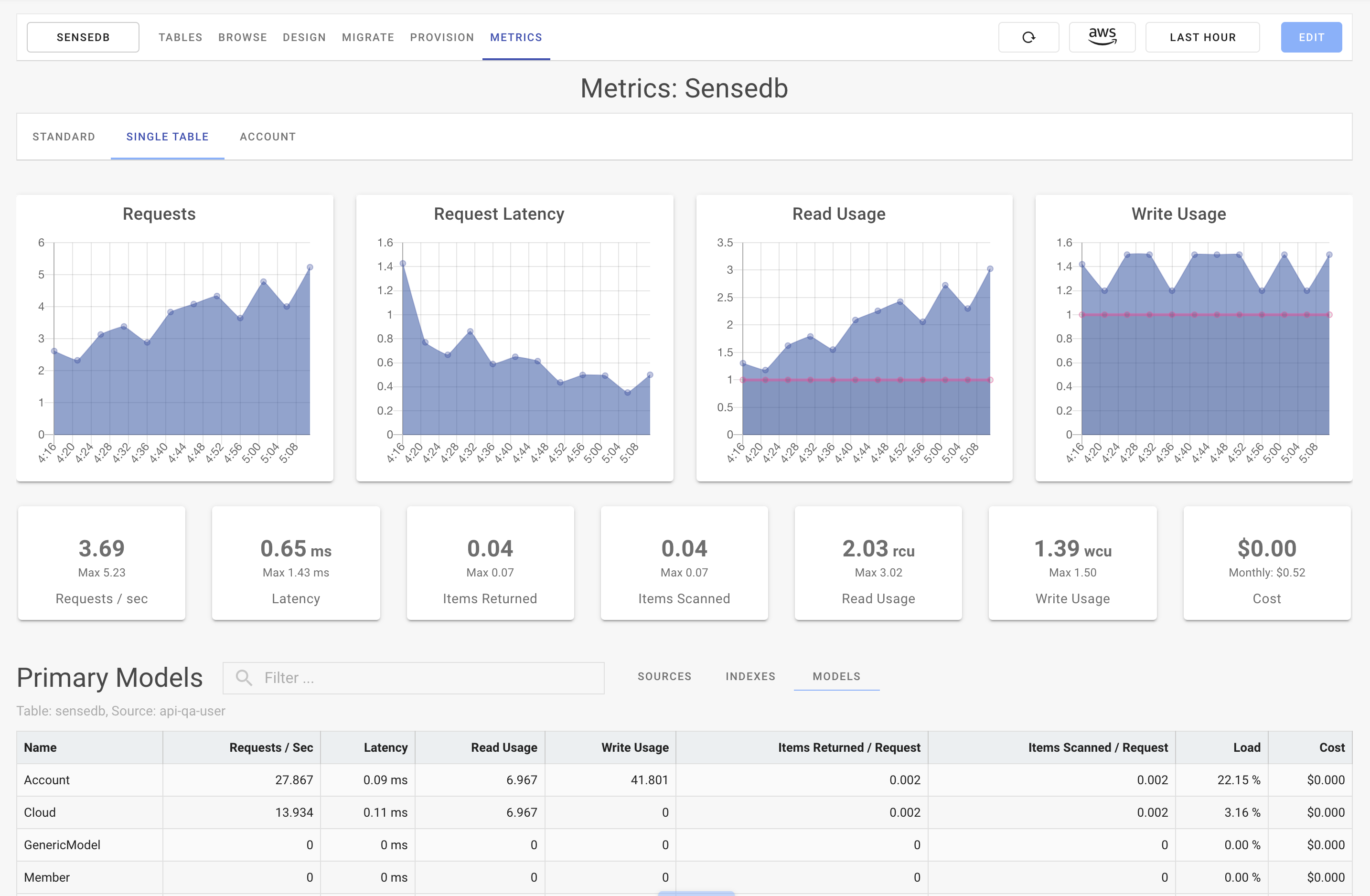 Trusted by Industry Leaders and Startups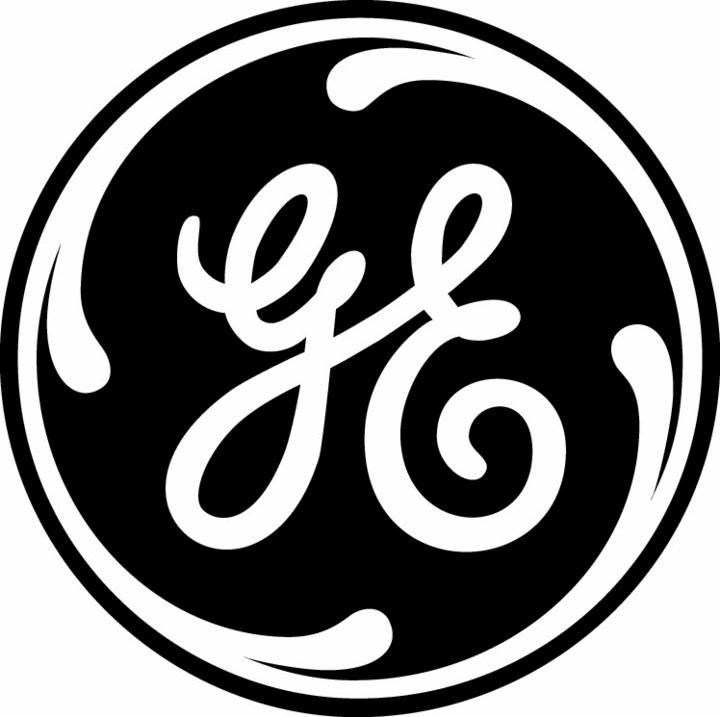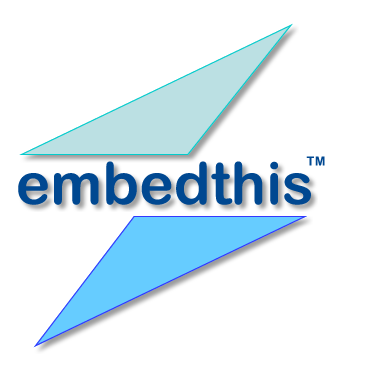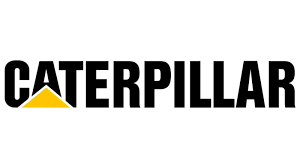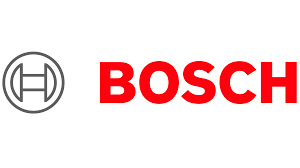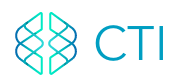 Blazing Fast Log Viewer
The SenseDeep log viewer is the fastest way to view your critical serverless app state via log and application events.
Instantly see important Lambda app output, events and errors.
Fast updating with real-time live tailing of new events.
Easy log viewing with smart mapping of log fields to viewer columns.
Search and query to instantly locate events.
Never again click reload to see new events.
View events with infinite "buttery smooth" scrolling.
Save custom views and your log filters.
→ Learn More
or Watch the Log Viewer Overview
.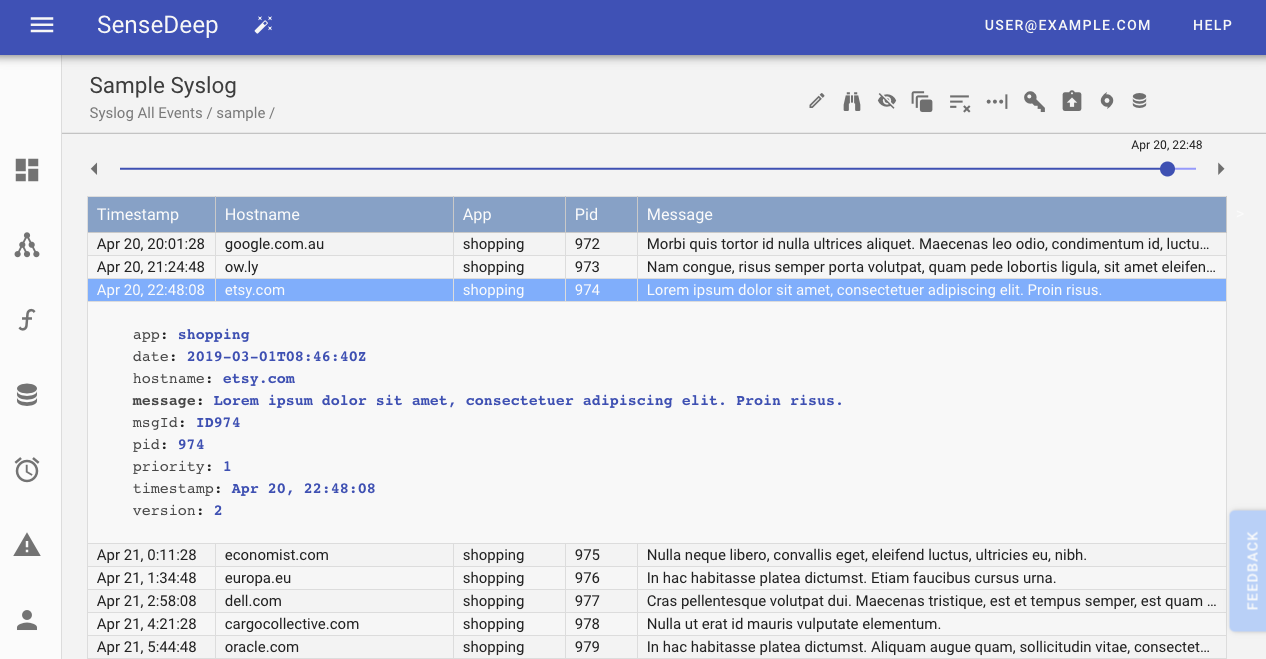 DynamoDB Studio
The most powerful collection of DynamoDB tools with single-table aware data browser, designer, provisioning planner, migration manager and metrics.
Browse and manage table data and indexes.
Quickly query, examine and modify database data.
Manage schemas and entities with the single-table designer.
Determine best provisioning with real historical data.
Upgrade and downgrade data with the migration manager.
See exactly how your DynamoDB table is performing with detailed metrics at the account, table and single-table entity levels.
→ Learn More
or Watch the DynamoDB Studio Overview
.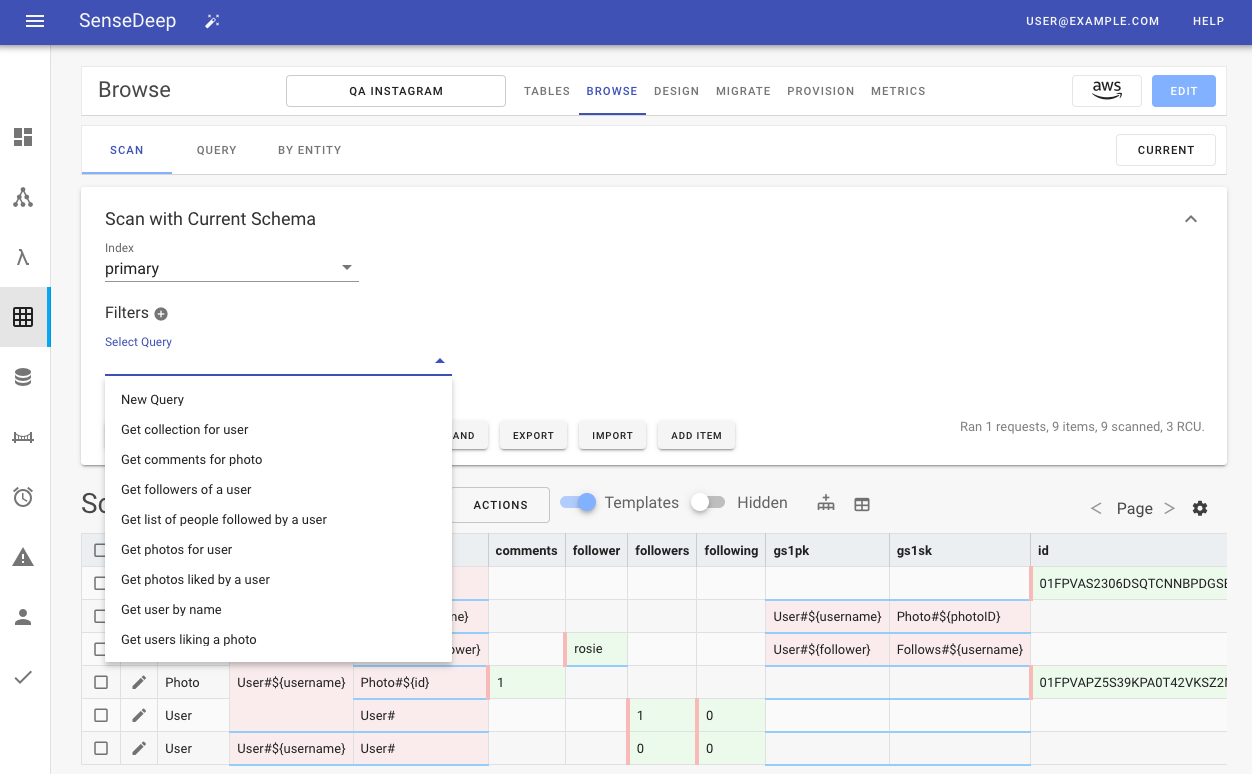 Lambda Studio
Integrated Lambda dashboard with top-level service overviews and drill-down to request level traces.
All your Lambdas and logs analyzed and monitored.
Track Lambda invocations, errors, throttles, cold starts, cost and more.
Quickly pin-point app and DynamoDB bottlenecks and errors.
Two clicks from notification email to exact stack trace of errors.
See important app events with full invocation traces.
View key details with formatted and JSON color-coded log events.
→ Learn More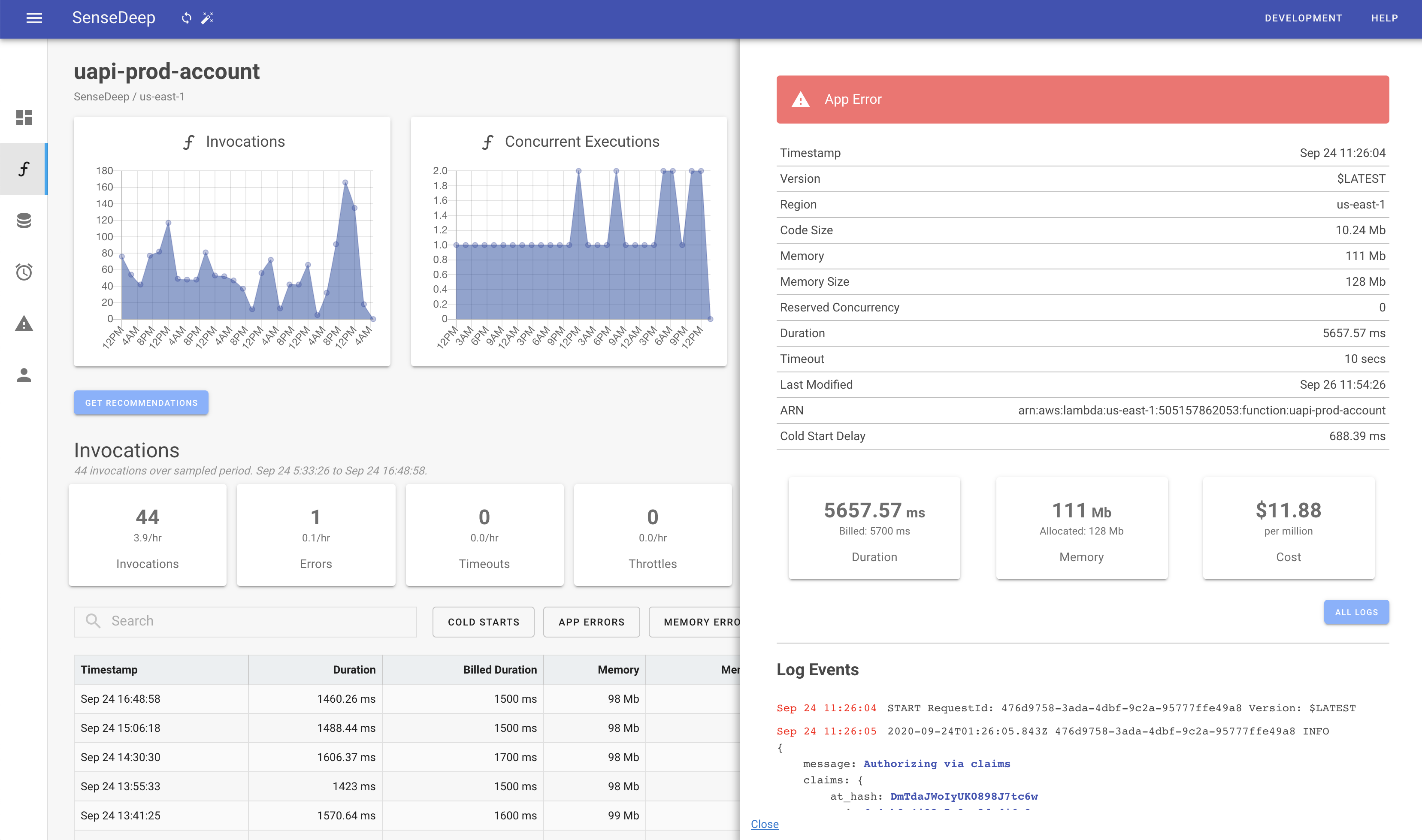 Alarms and Alerts
Automated error detection for application, database and service events.
Create Alarms and alerts for application log events, metrics, events and DynamoDB performance.
Don't get swamped by alerts via smart notification dampening.
Select monitored resources by tags, regular expressions or list.
Maintenance free alarms — SenseDeep automatically subscribes AWS resources.
Sleep easy with automated error detection 24x7.
→ Learn More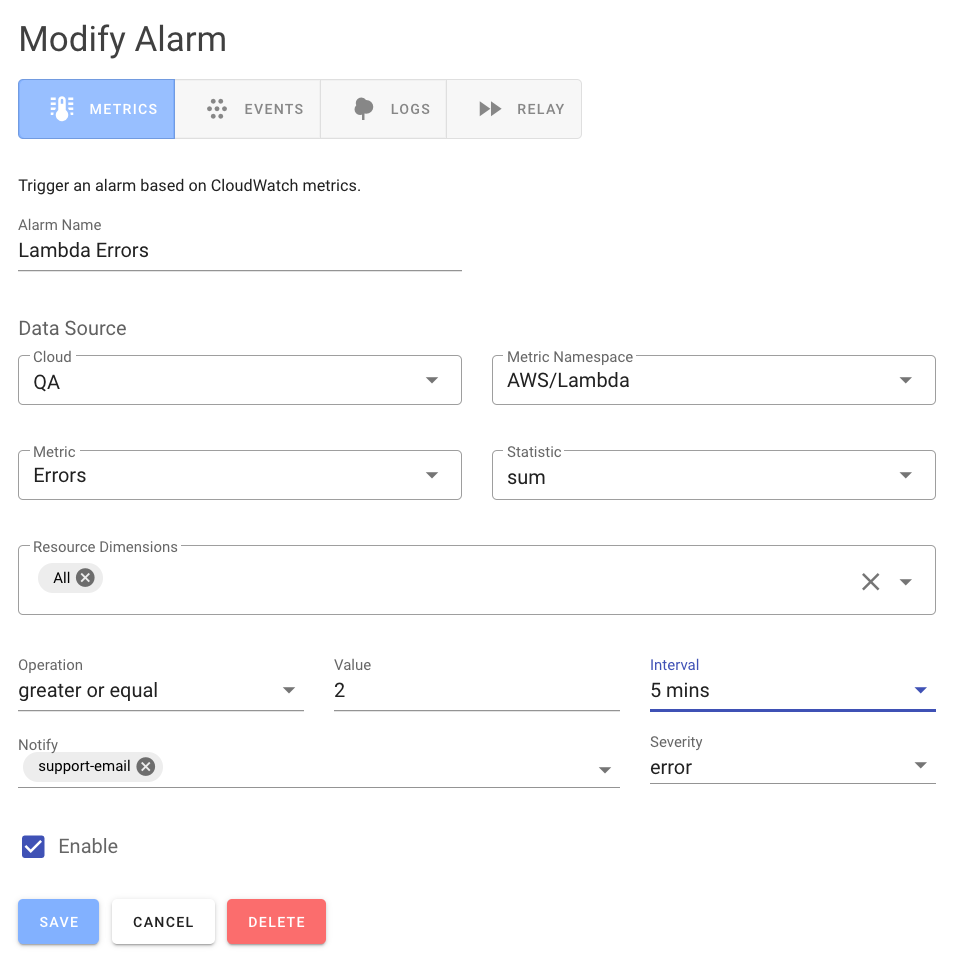 Service Dashboards
Custom dashboards to track service performance metrics and errors.
Visualize AWS service performance metrics.
Show custom metrics and key application performance metrics.
Drag and drop widgets to create your own custom dashboards.
View the pre-built dashboards and service widgets.
Use from the library of sizable widgets: graphs, gauges, text and numeric widgets.
→ Learn More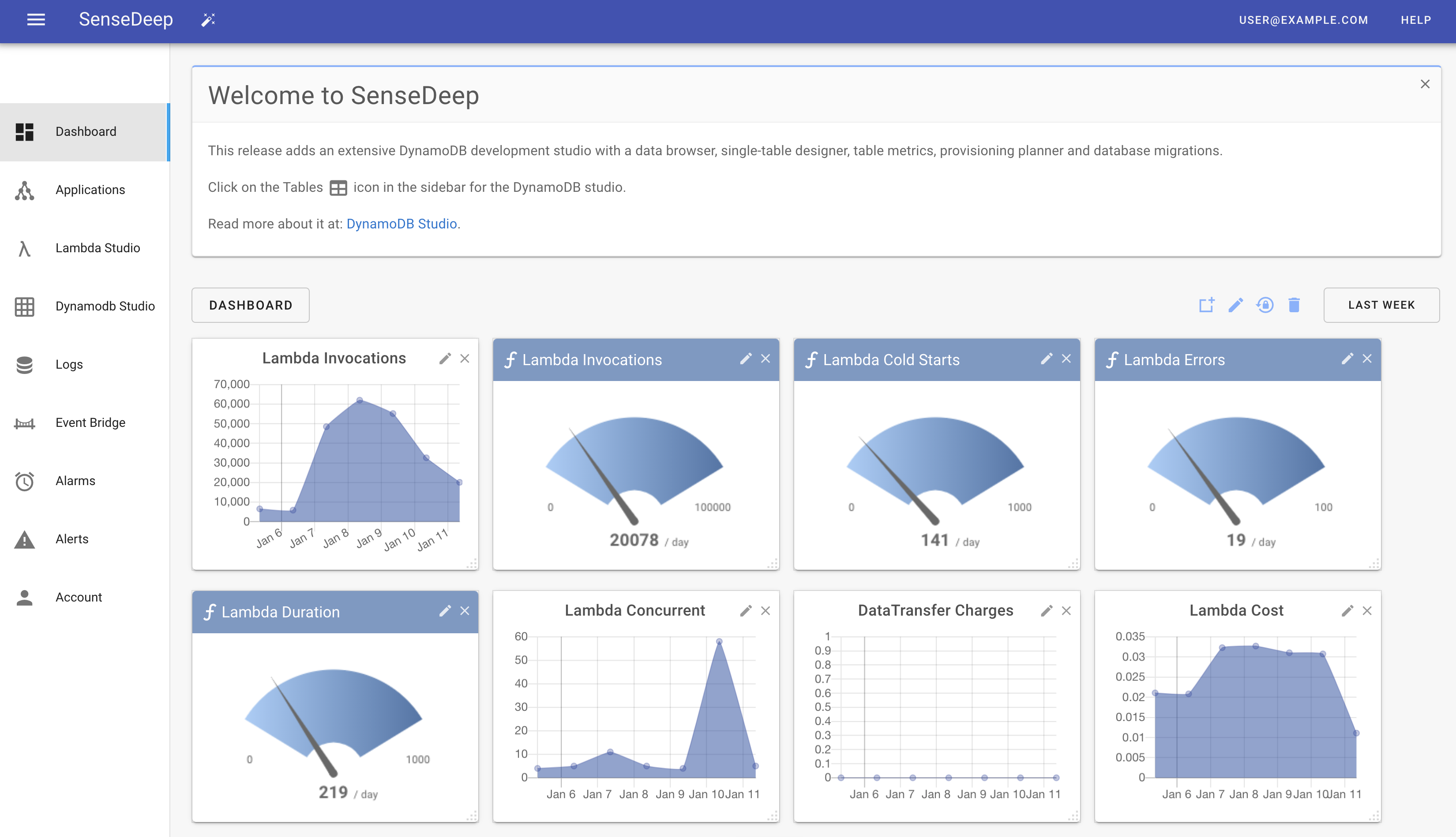 Secure Data Storage
Your AWS data never leaves your account.
AWS data is captured and stored securely in a DynamoDB table in your account.
Your secrets, identifiers and data are not shared outside your account.
→ Learn More