CloudWatch Relief
Frustrated scouring through CloudWatch log groups and streams?
Had it with endlessly clicking reload to see new CloudWatch events?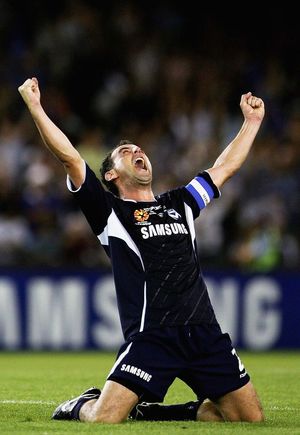 Never do this again with SenseDeep.
SenseDeep aggregates logs and streams into a unified view and has a real live-tail that quickly displays new events without you needing to click reload.
Read how SenseDeep streamlined navigation and live tail transform viewing your CloudWatch logs.