SenseDeep News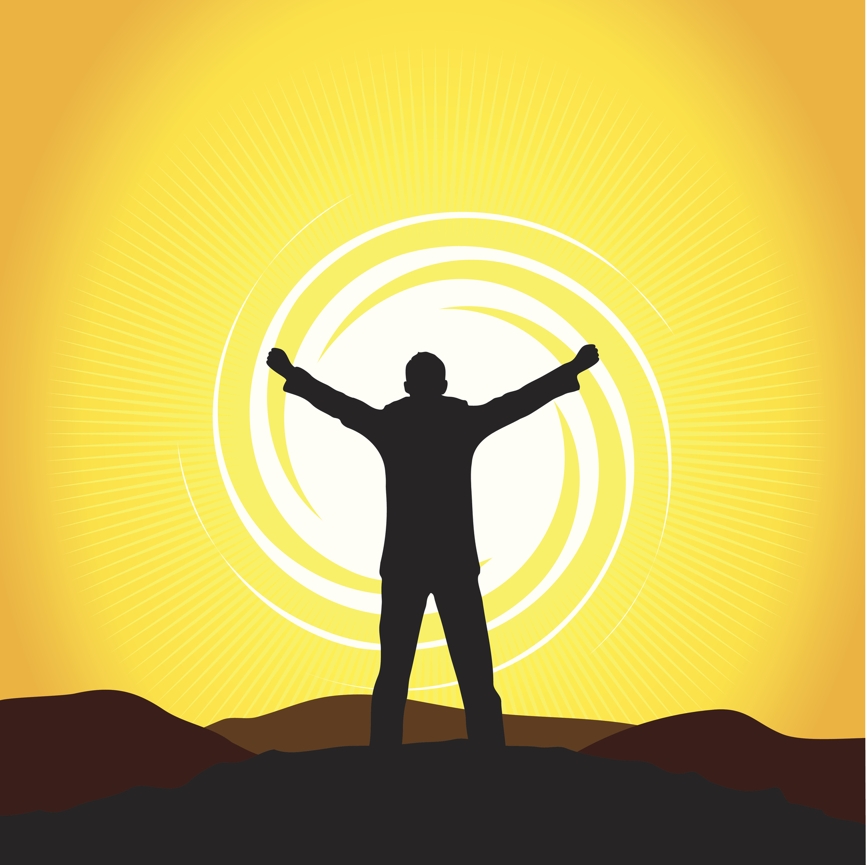 SenseDeep now uses an intelligent, adaptive sparse-array data cache in your browser to accelerate access to any CloudWatch data, no matter how recent or old.
Previously, you were limited to the most recent Lambda or CloudWatch data. You manually enabled Lambdas or logs that you wished to monitor and configured the maximum age and amount of data to store.
In this release, SenseDeep makes the local cache totally transparent. It will automatically monitor and cache all Lambdas and Logs regardless of the date and time.
SenseDeep will learn your access patterns and will prioritize the Lambdas and logs you view the most. For priority Lambdas, it will pre-cache the most recent events.
The result is blazing and smooth performance in accessing any Lambda and log data. Serverless debugging has never been this fast.
Please let us know what you think, we thrive on feedback. dev@sensedeep.com.
Links
Try SenseDeep
Start your free 14 day trial of the SenseDeep Developer Studio.