AWS Cloud Cost Checklist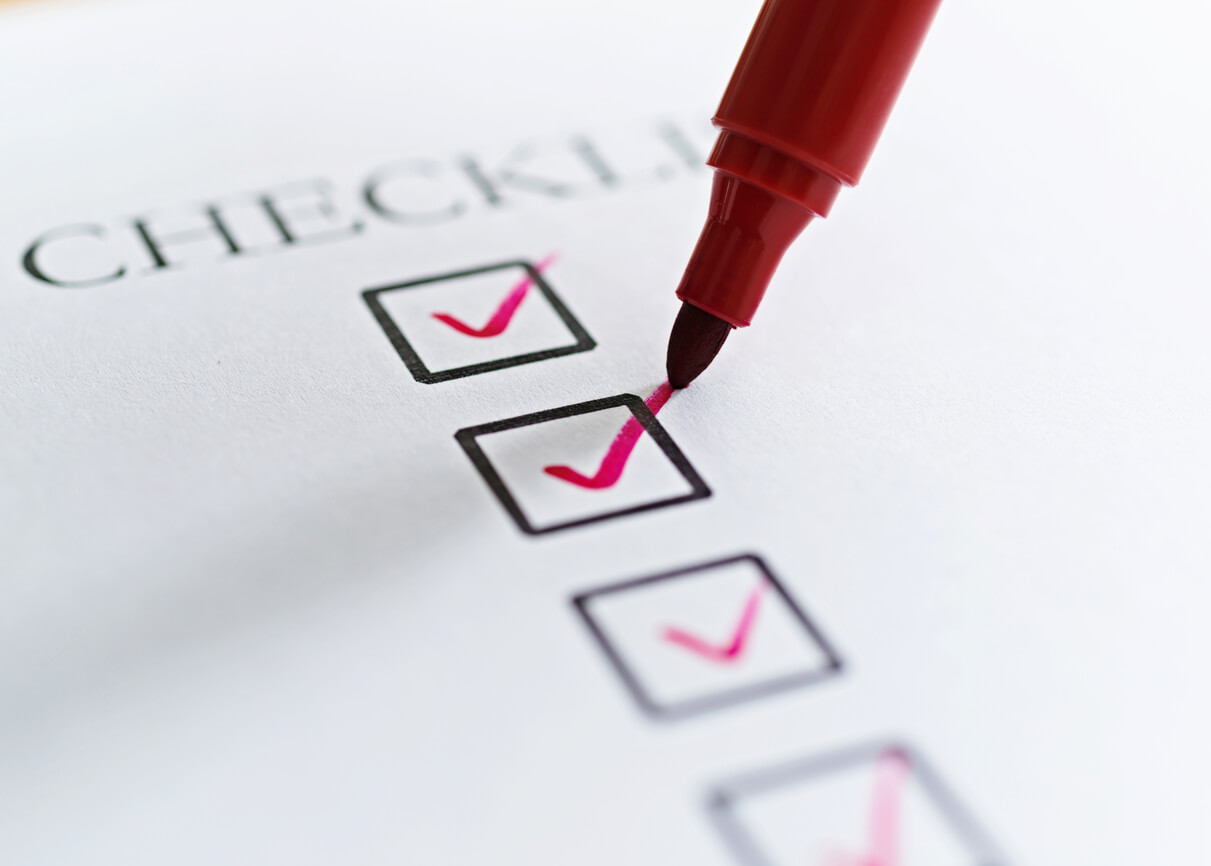 For many companies cloud computing is transformational. The advantages are compelling: improved flexibility, increased responsiveness, and let's not forget, reduced capital expenditure.
However, the ease and speed of creating servers, databases, load balancers and containers in the cloud often leads to a loss of control and increased costs — sometimes with rude sticker shock.
This is version 2 of the checklist. It has been re-organized from Version 1 with new items to track the rapidly evolving cloud landscape. Thank you to those who contributed items. I try to keep the list tight and focused, but please comment if you have an item that should be added to the list.
Take Control
Instances
Scaling
Serverless
Network Traffic
Storage
Automate
Moving
Resources
Try SenseDeep
Start your free 14 day trial of the SenseDeep Developer Studio.