Subscribing to SenseDeep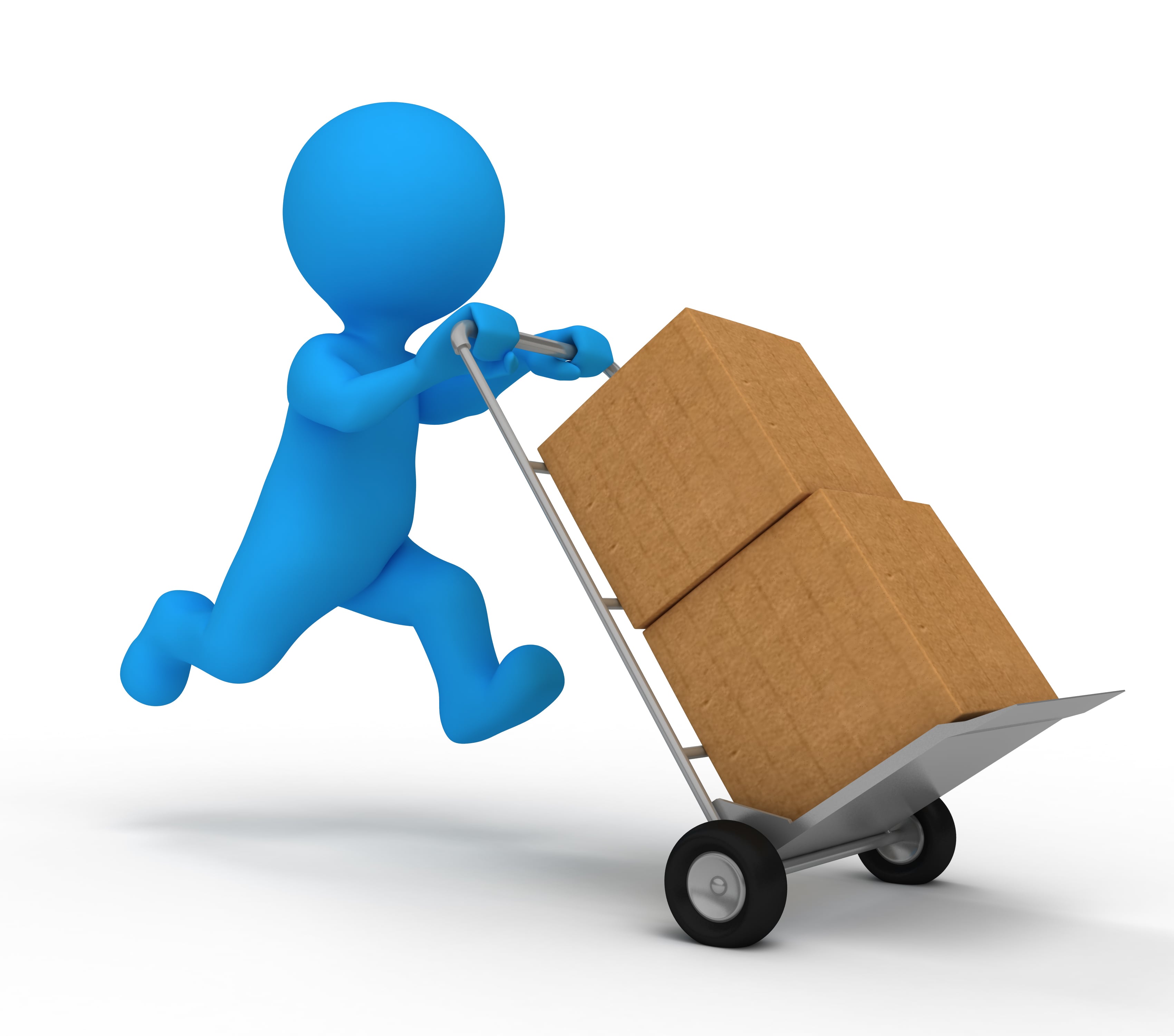 SenseDeep offers a free 14 day evaluation trial. During this time, you have full access to the entire product and all features.
When you've completed your SenseDeep trial and it is time to subscribe, SenseDeep has several scalable subscription plans available to you.
Subscription Plans
SenseDeep is available via three scalable plans:
Developer — free Serverless developer studio for an individual developer.
Team — Ultimate serverless dev studio for teams.
Enterprise — SenseDeep for the entire enterprise.
SenseDeep Developer
The free developer subscription is designed for individual developers and offers:
Serverless monitoring
DynamoDB studio
Serverless metrics
Real-time log viewer
Monitoring Dashboard
Unlimited lambdas and log data
Unlimited alarms and alerts
Unlimited notification channels
Four AWS accounts
Free
SenseDeep for Teams
The team subscription is designed for collaborating small to medium sized teams. It offers:
Everything in the SenseDeep Developer
DynamoDB migration manager
Share logs, apps and dashboards
Group resources via organizations
Unlimited AWS accounts
Scale plan by team size
Team support
SenseDeep for Enterprises
Everything in Team
Enterprise support
Service Level Agreement
Dedicated customer success
Custom plans with volume discounts
For teams of 10 or more developers
Requires annual plans
See SenseDeep Plans for full details.
Try SenseDeep
Start your free 14 day trial of the SenseDeep Developer Studio.