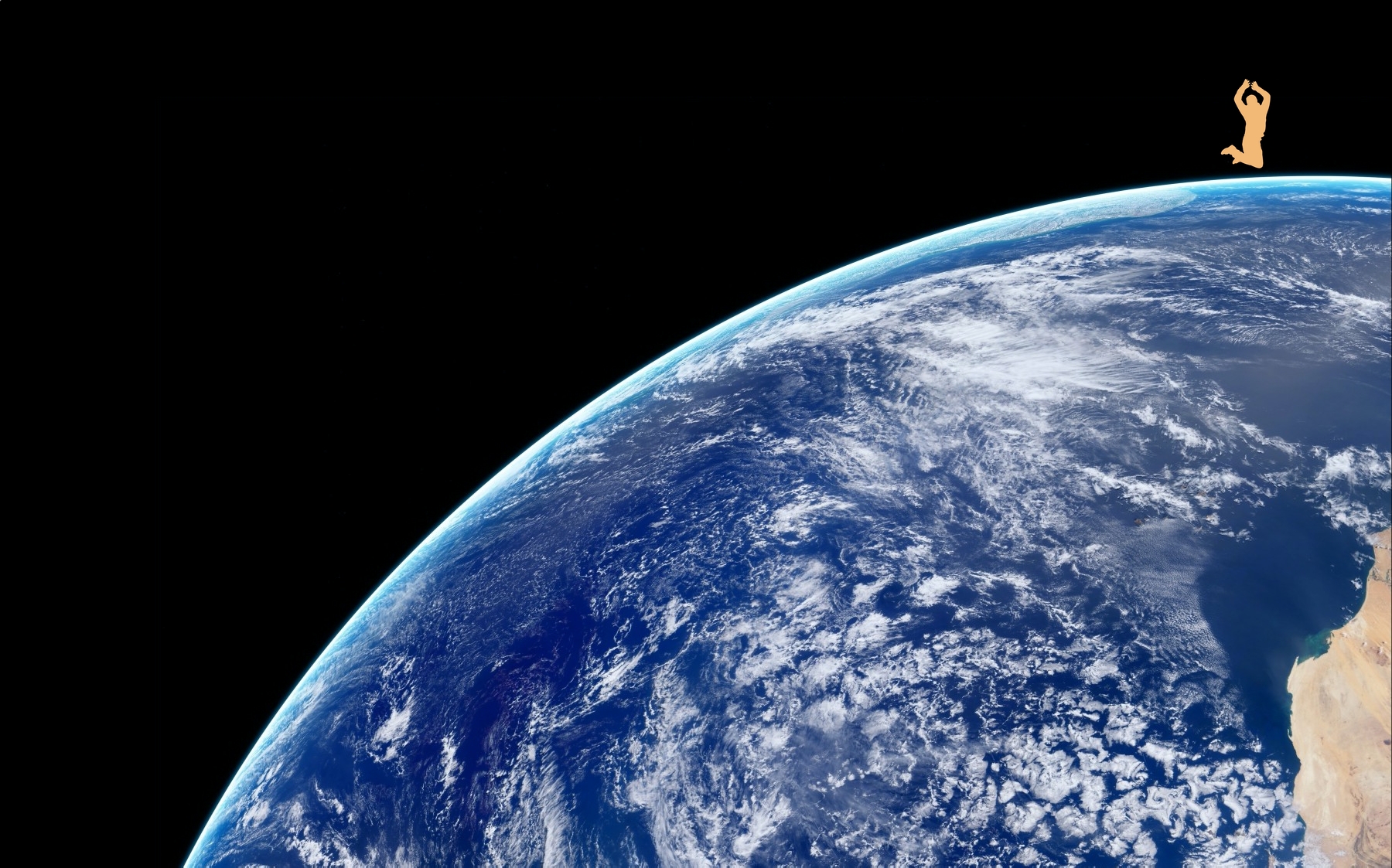 Serverless at Your Fingertips
Complete AWS Lambda monitoring and management.
Comprehensive tracking, metrics and management for real observability.
Dramatically faster, real-time Serverless troublshooting via its unique design and direct from client access.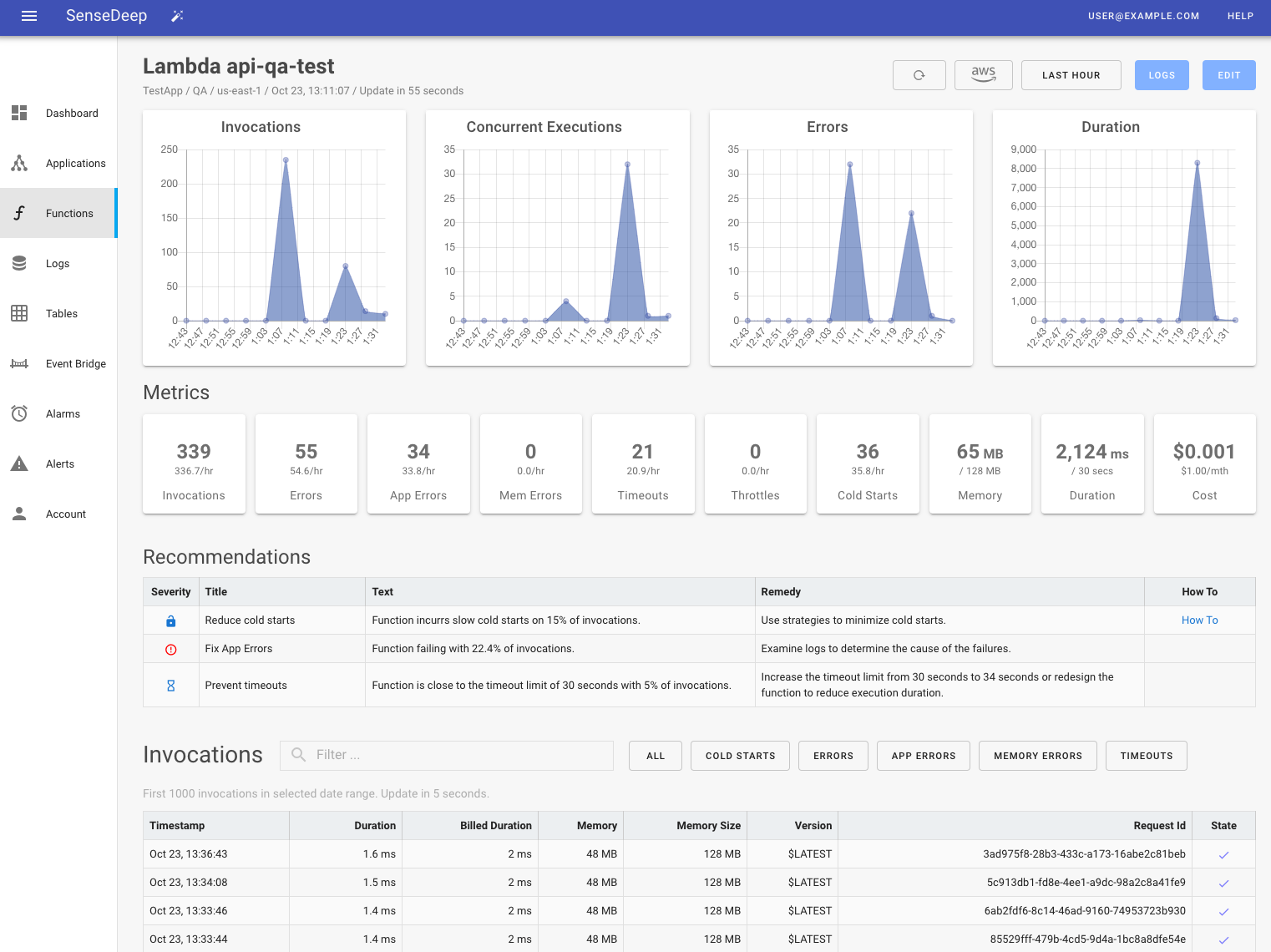 Serverless Metrics
SenseDeep aggregates essential AWS Lambda metrics and CloudWatch logs data into a unified dashboard.
You can visualize:
→ which invocations are failing
→ the impact of cold starts on your service
→ the duration of functions
→ the history of function invocations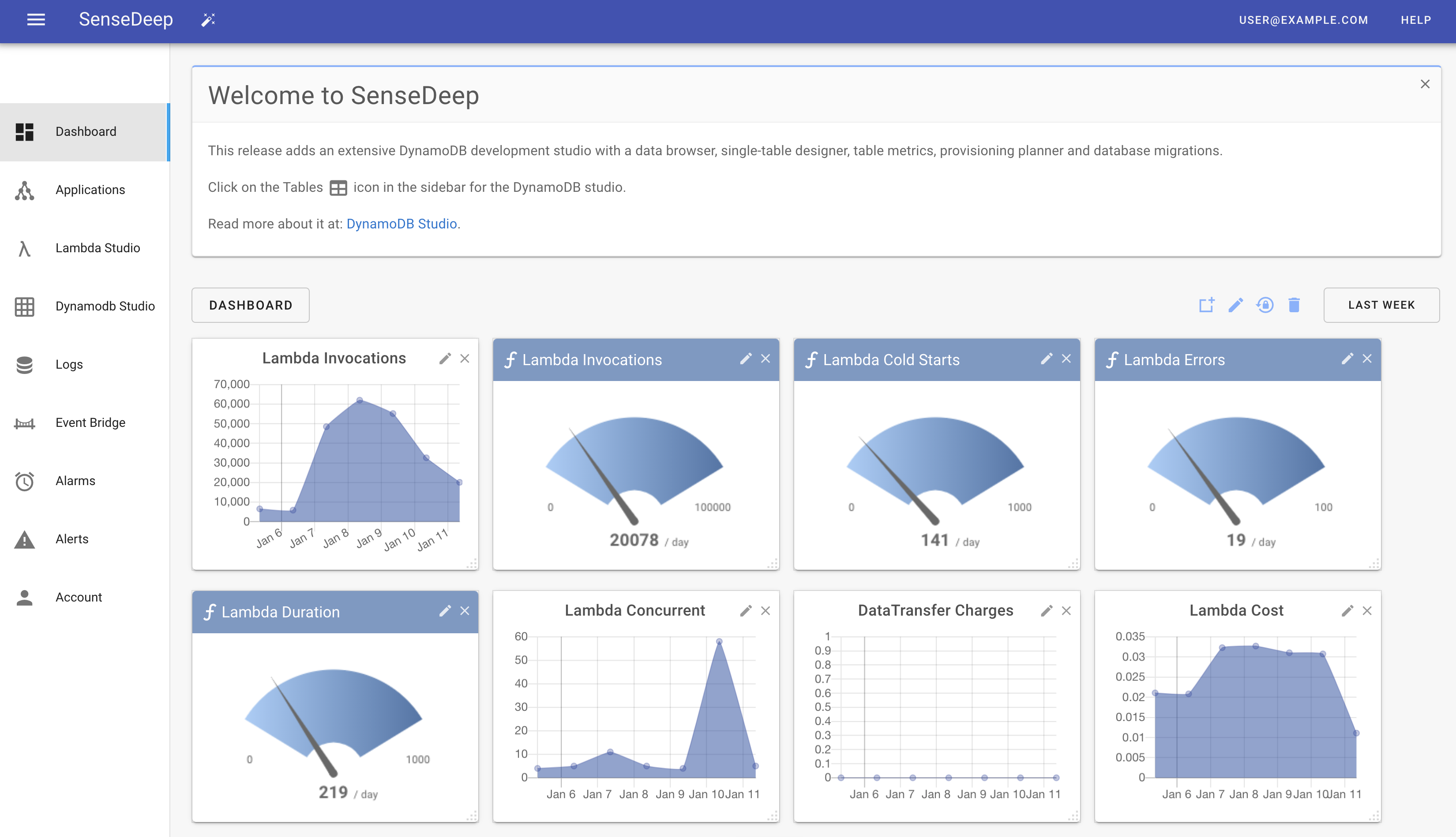 Functions In Depth
One click on a function event brings up the full details of that invocation.
The inline log data for that invocation shows the precise invocation details. Log data is formatted and JSON color-coded.
Single click to jump to the full log and zoom to that invocation in context.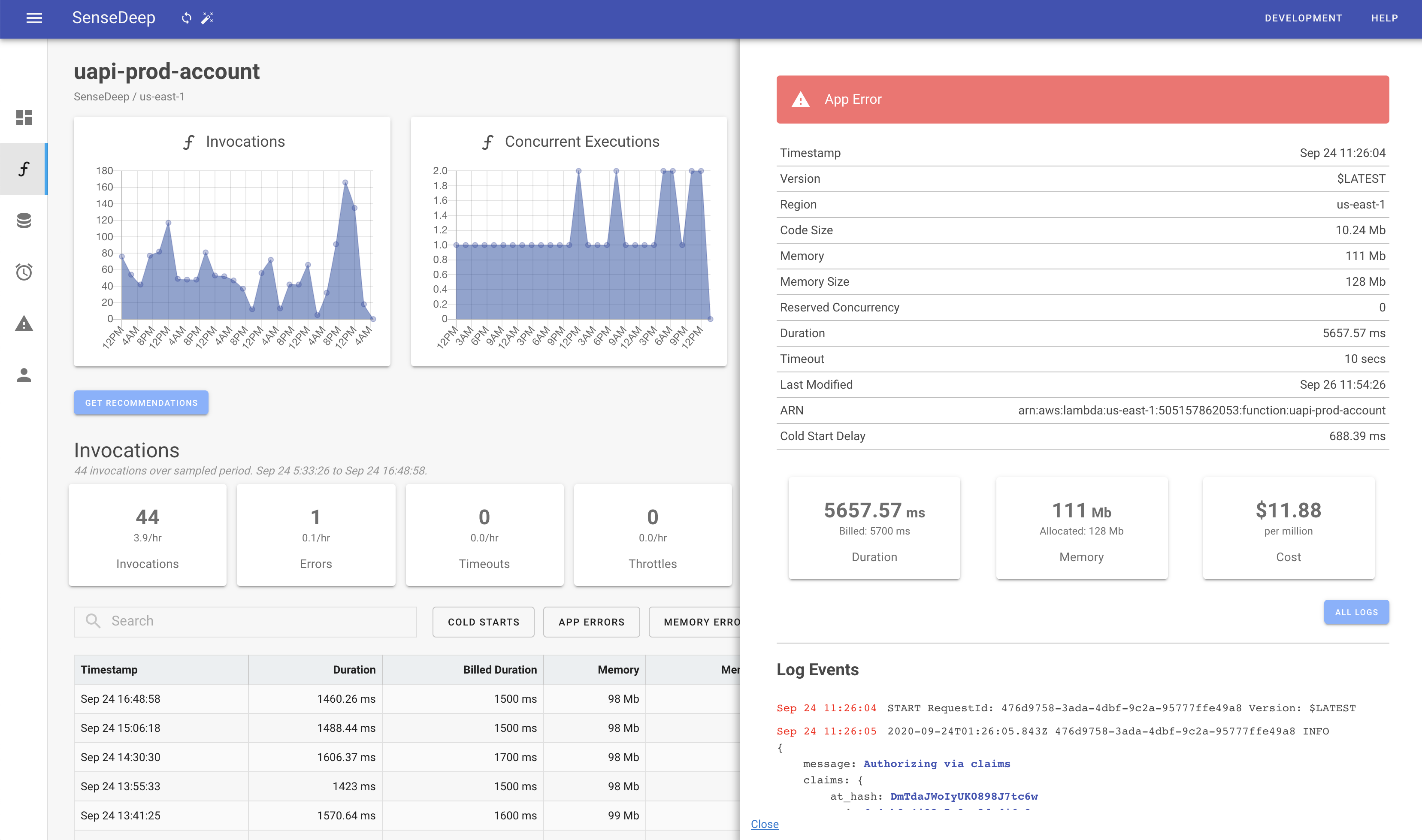 Lambda Recommendations
Improve function performance with guided recommendations.
Tune your function's memory size, timeout limits, throttling, cold starts and function cost.

Unique Direct to Client Design
SenseDeep has a unique, direct AWS to Client design that eliminates the latencies that afflict all other services.
AWS Lambda metrics and CloudWatch logs are transparently synchronized and downloaded directly from AWS and cached in your browser so you can access critical Serverless data without delay.
You never need to wait or click reload or retry to see new Serverless or log events.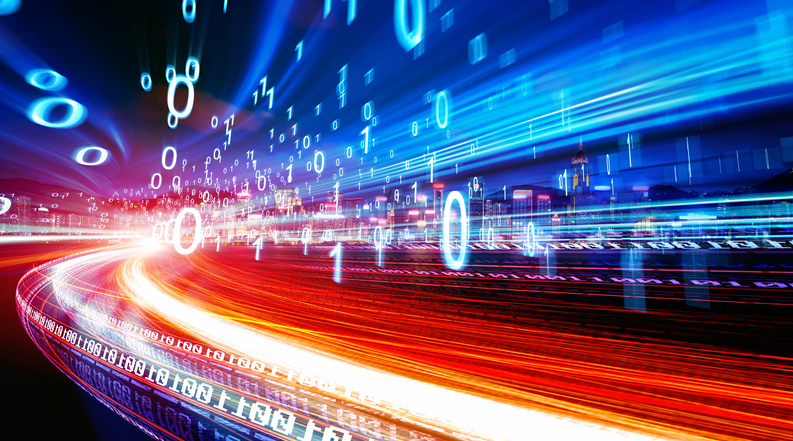 Blazing Fast Log Viewer
Blazing fast and a joy to use, with infinite, buttery smooth scrolling. Jump and scroll to any time. Search instantly to locate events.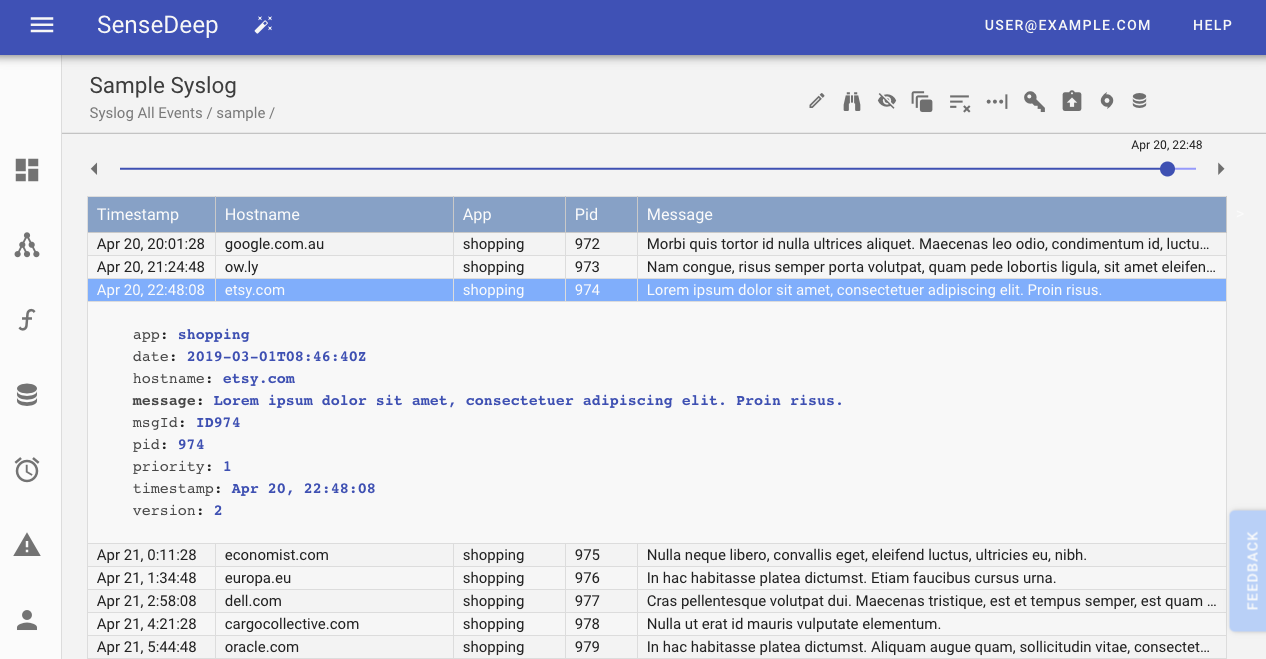 Powerful Structured Queries
Search for important app events via full text queries, regular expressions or key/value searches using a familiar Javascript expression language.
Correlate Multiple Logs
SenseDeep will combine events from multiple AWS log groups into a single unified view. Use this to follow a client request over multiple services in a single view.
Ideal for debugging your Serverless workflows
Smart Log Parsing
SenseDeep will extract meaning from your log event structure.
Understands: JSON, Anchored patterns, CSV, TSV, Delimited, Key/Value pairs, Syslog and custom formatted logs.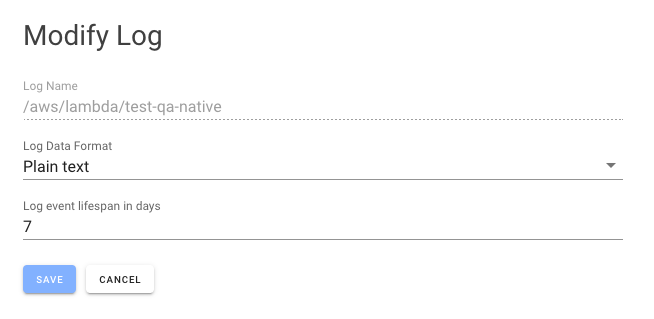 Easy Safe Setup
Connect to AWS via a secure IAM role or convenient AWS access keys.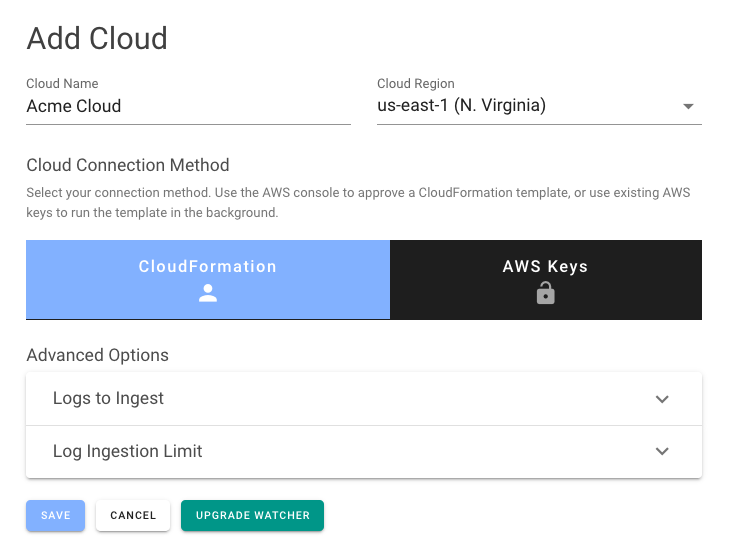 Create organizations
Invite users
Share log views

Built for AWS
SenseDeep leverages the best of AWS without duplication.
Our unique direct to AWS design eliminates the overhead and delays of replicating event and log data outside of AWS.