SenseDeep 2.2 — Wizards and Spells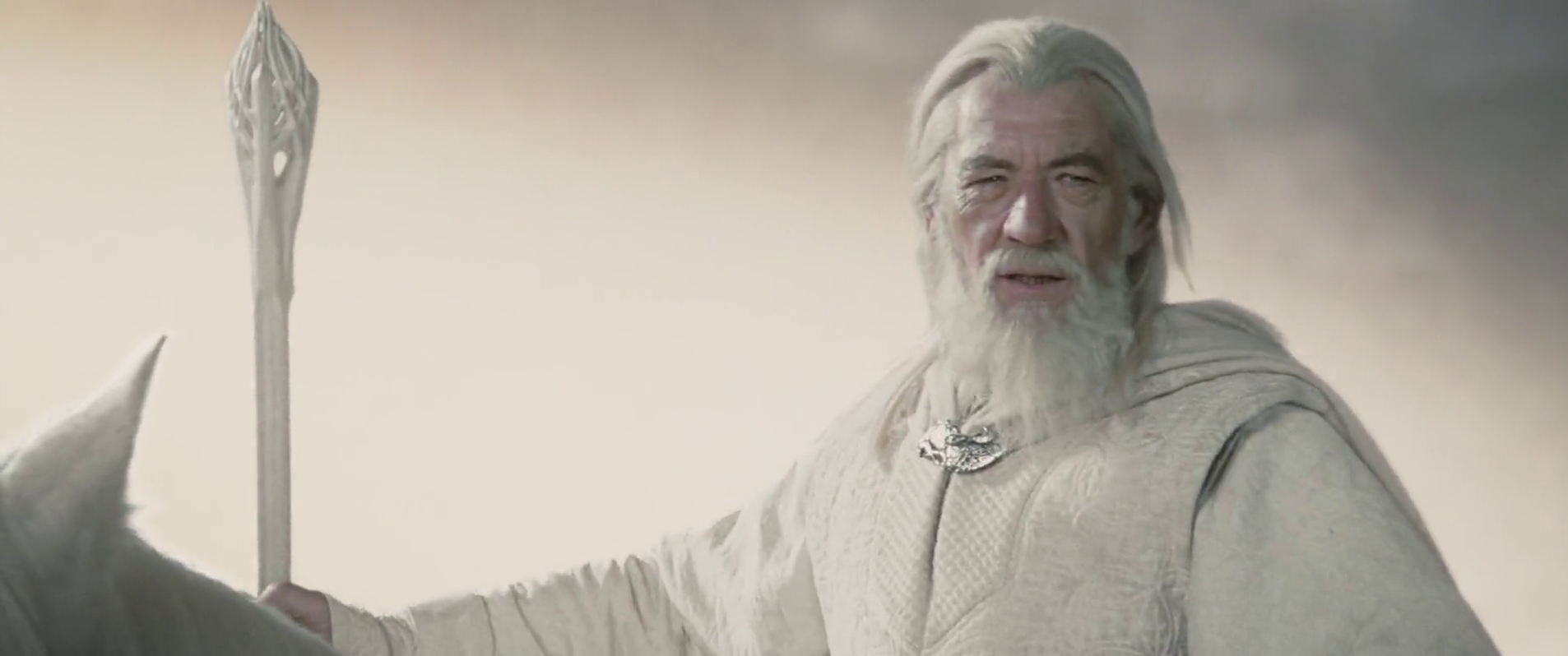 SenseDeep 2.2 now has Wizards. Not the Lord of the Rings type of wizard, but the UI type to help you quickly learn the SenseDeep UI and get the most out of SenseDeep.
SenseDeep 2.2 has some useful improvements and fixes including:
Wizards to explain the UI elements of important pages
Wizard sequences for the Home view card and Viewer pages
Remember the last used Log Format as the default for new logs
Icon to expand and collapse rows
Allow longer view names on home page and viewer
Fix social login member validation
Fix close account to close cleanly
Wizards and Spells
To help you quickly maximize your use of SenseDeep, the SenseDeep wizards provide interactive explanation dialogs to highlight key elements of the interface.
When you first navigate to a page with a wizard it will be automatically displayed until you dismiss by clicking Done.
When the wizard is displayed, you can sequence forward and backward using arrow keys or the next / prev buttons. Click Done when complete.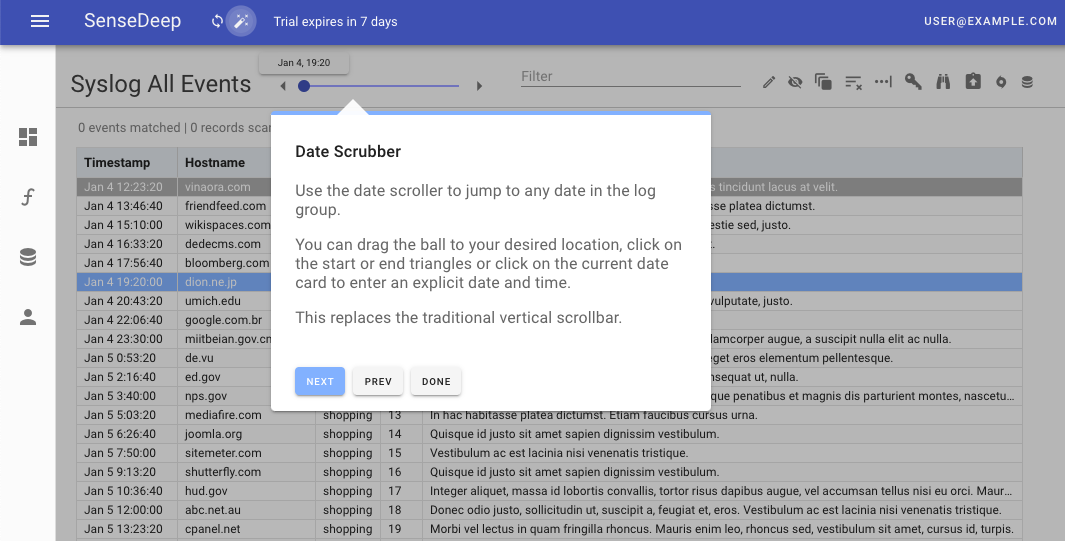 Previously, you had to click on the View title to expose the View Edit drop-down. While this detailed view edit panel still exists, you can perform most view edit operations from the new Navigation bar.
To invoke the wizard, click the wand in the top navigation bar.

About SenseDeep
SenseDeep is a serverless developer studio that provides AWS developers with critical tools to efficiently create, debug, deliver and maintain serverless applications. It assists developers to pin-point serverless errors via invocation traces, metrics, logs, alarms, alerts and notifications. It watches over your services 24x7.
SenseDeep is the only open architecture solution where your serverless and log data never leaves your account and you have full control over your logged data.
Getting Started
There is nothing to install. Just navigate your browser to: https://app.sensedeep.com/
To learn more about SenseDeep and how to use the app, please read the documentation at: https://www.sensedeep.com/doc/.
Please let us know what you think, we thrive on feedback. dev@sensedeep.com.
Links